PowerGPU recommends Windows
Watch or play games like never before!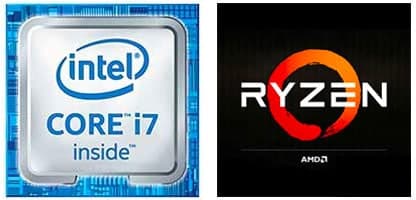 Powered by Intel or AMD
Processors with Extraordinary Performance

Powered by GeForce RTX™ Series
Perfectly tuned for Game-changing graphics
be quiet! Pure Base 500DX Black,
NOCTUA NH-D15S chromax.black, (Cosmetic Damage to Cooler, Cooler discounted 100%)
Intel Core i5-13600k Processor
ASUS TUF Z790-PLUS WiFi DDR4 ATX Motherboard
KINGSTON Fury Renegade 32 GB (2×16 GB) 3600MHz DDR4 C16 RAM – Black
KINGSTON KC3000 PCIe 4.0 1TB NVMe M.2 SSD – High-Performance Storage
NVIDIA RTX 4070 PLACEHOLDER
3 x BE QUIET! Pure Wings 2 140mm, Cooling Fan Single Fan-Black
CORSAIR RMx SHIFT Series RM750x 80 PLUS Gold Fully Modular ATX Power Supply
Windows 10 Pro
Labor Cost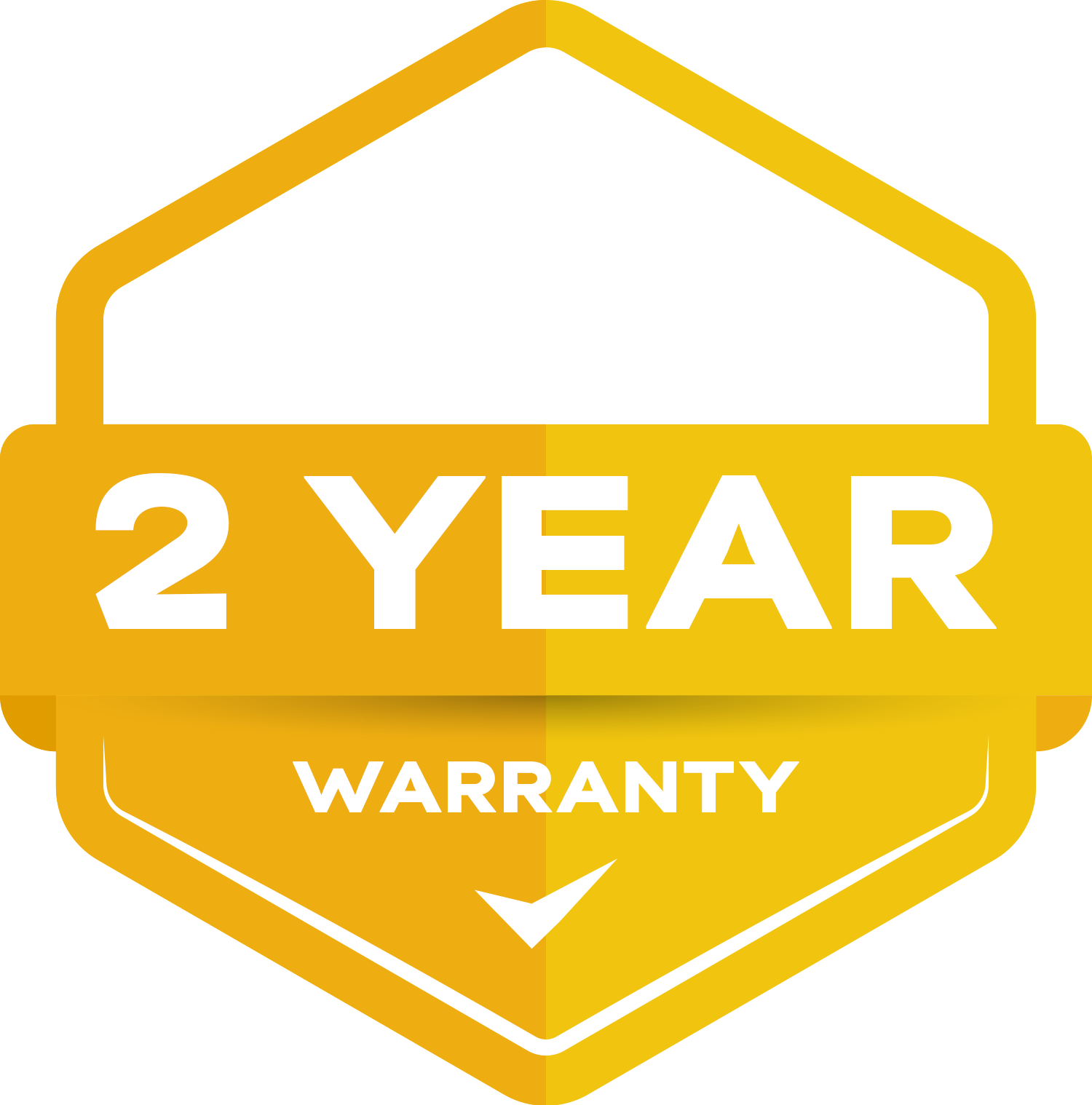 Extended Warranty 2 Year – P2000
$

179.99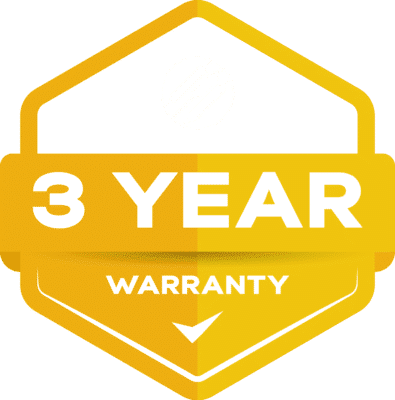 Extended Warranty 3 Year – P2000
$

209.99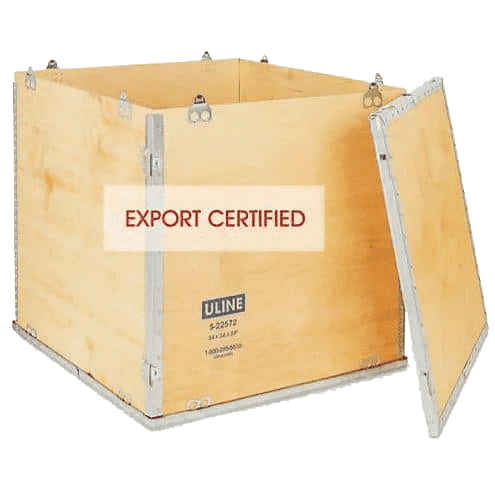 Wooden Crate to help protect your PC during shipping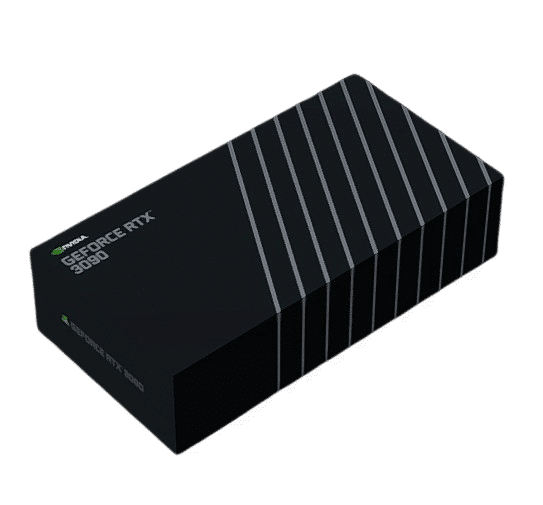 Ship Video Card Uninstalled and Packaged Seperately
Customer is responsible for installing graphics card upon delivery.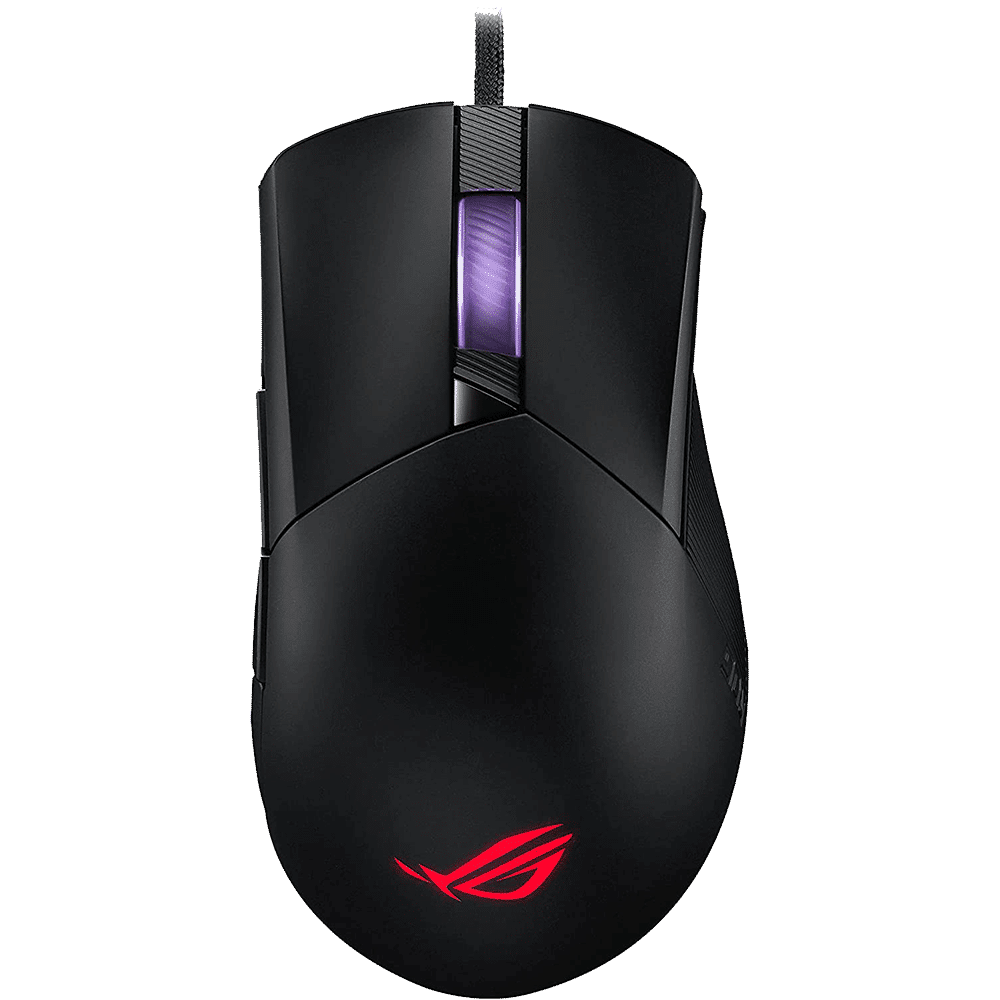 ASUS ROG Gladius III Gaming Mouse
$

99.99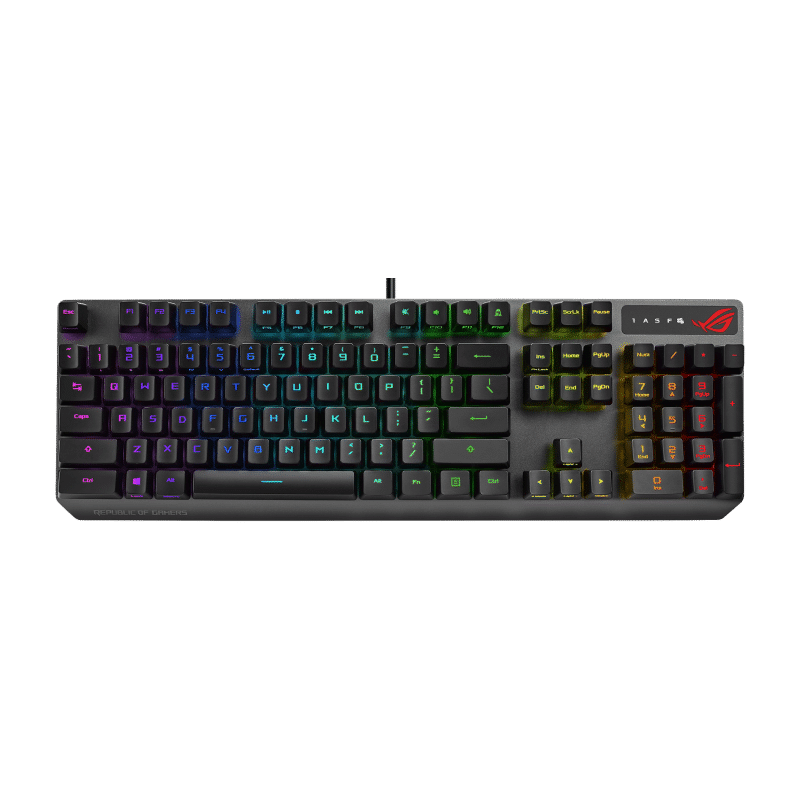 ASUS ROG Strix Scope RX Keyboard
$

139.99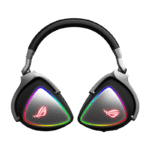 ASUS ROG Delta RGB Headset
$

155.00