PowerGPU
Creator Program.
Consistently create great content and want to work your way up to our Partner Program?

The PowerGPU Creator Program was created to give up-and-coming & consistent content creators who share our brand values the opportunity to support the brand and enjoy the opportunity of special promotions and programs. This program was built as an organic way for content creators the chance at working their way to our official PowerGPU Partner Program.
This is an evolving program and will continue to get updated for an all around better experience.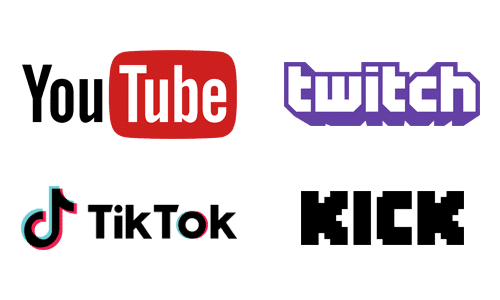 No matter the platform you create content on, give it a try and apply!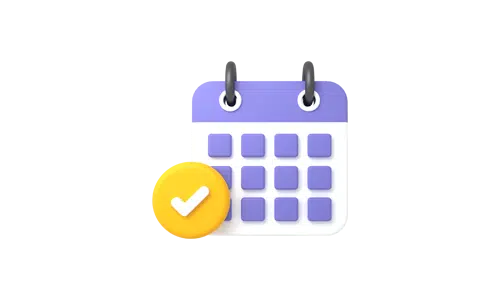 We look for content creators with consistent streams and/or upload schedules.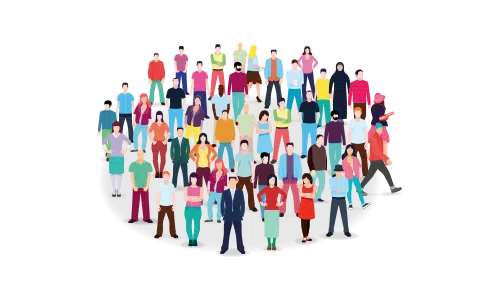 We look for content creators that actively engage with their community.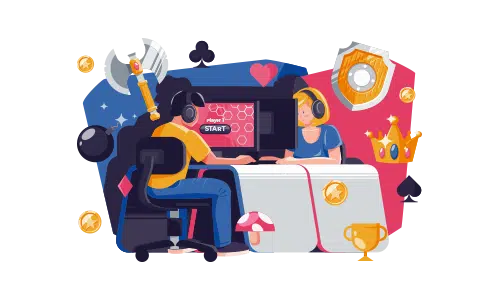 Commissions for successful referrals.
Possibility of store credit.

Access to PowerGPU Deliverables.
Access to PowerGPU Creator Program Discord channels.
Get featured in our Creator Program Directory. (Coming Soon)
Potential of moving up to the PowerGPU Partner Program