Esports pros rely on gear that plays as hard as they do
PowerGPU is the fastest growing gaming computer manufacturing company in the US. It has spear headed the gaming industry focusing its 23 years of gaming and computer building experience to guarantee performance giving customers a competitive edge. PowerGPU continues to create strategic partnerships with companies like Nvidia to take the gaming experience to another level. Reach out to our specialist via email or phone number to align our expertise with your needs and get special pricing on bulk orders.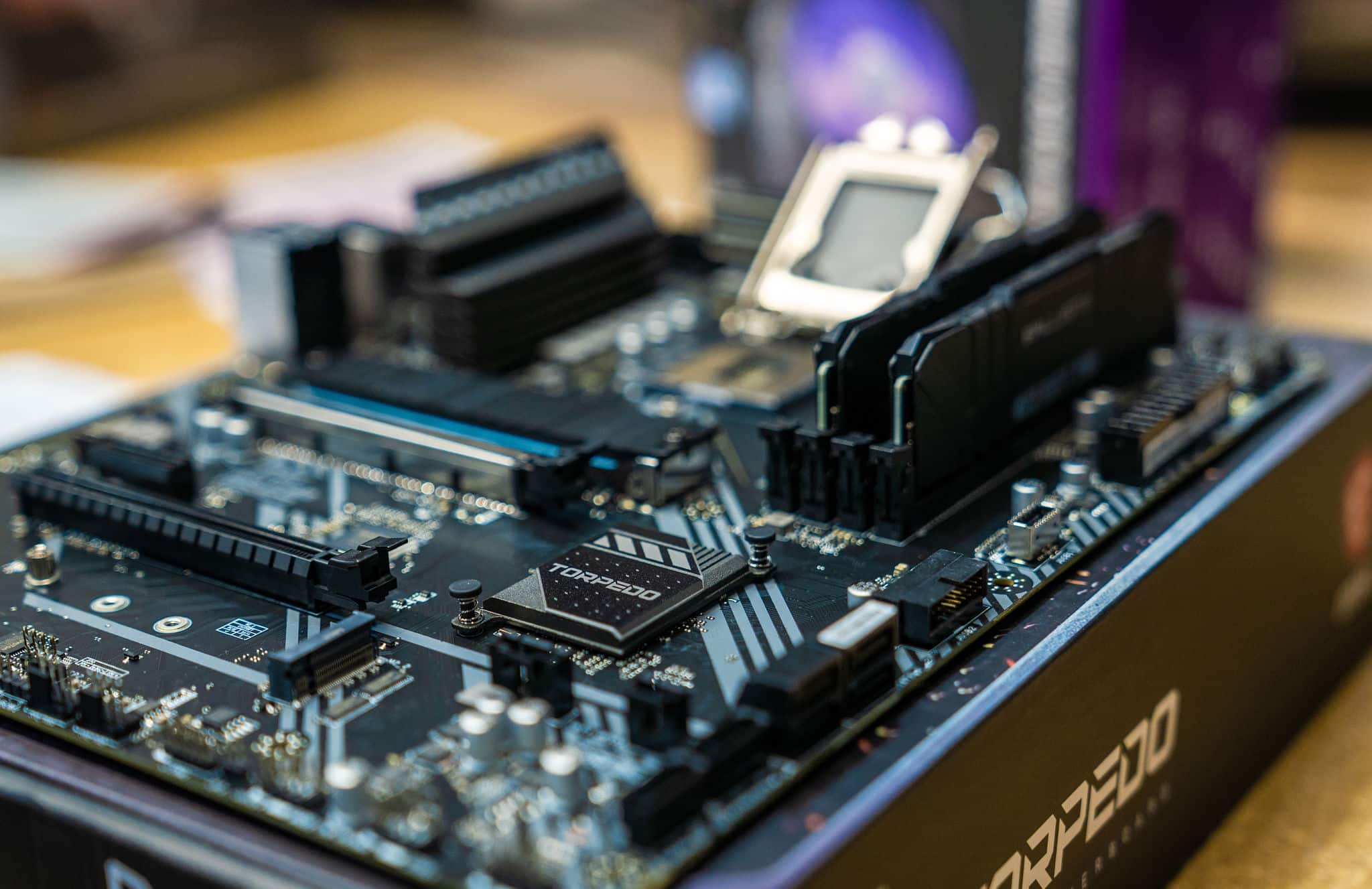 We spec our gaming products with features made for intense competition, responsiveness, comfort, and precision that you need to win.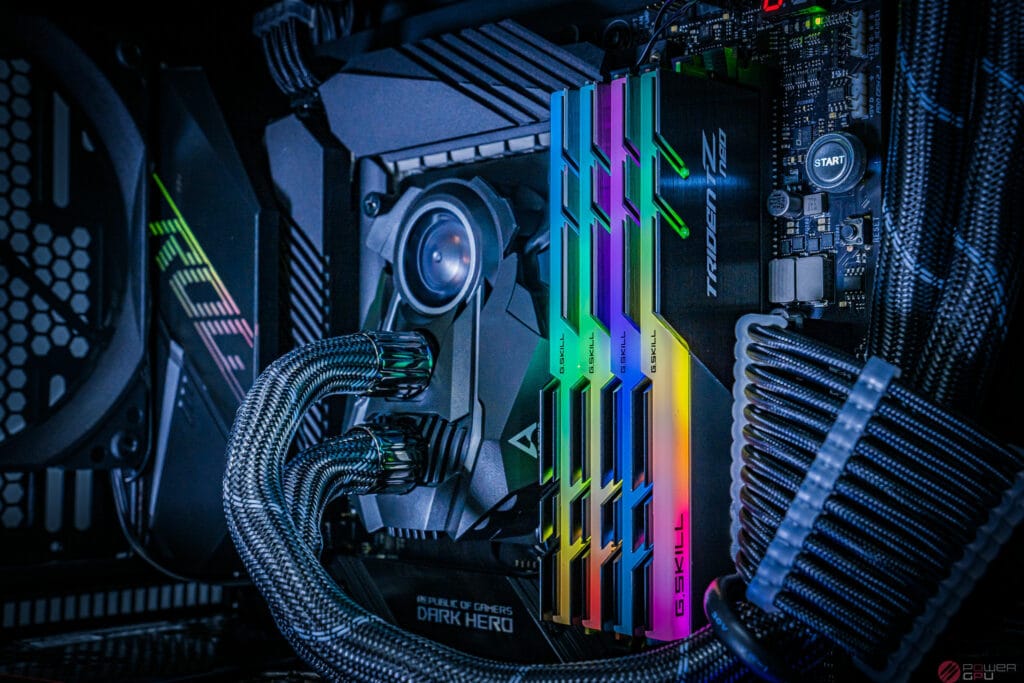 Our top of the line builds are designed for and tested by esports professionals with everything they need to dominate the competition.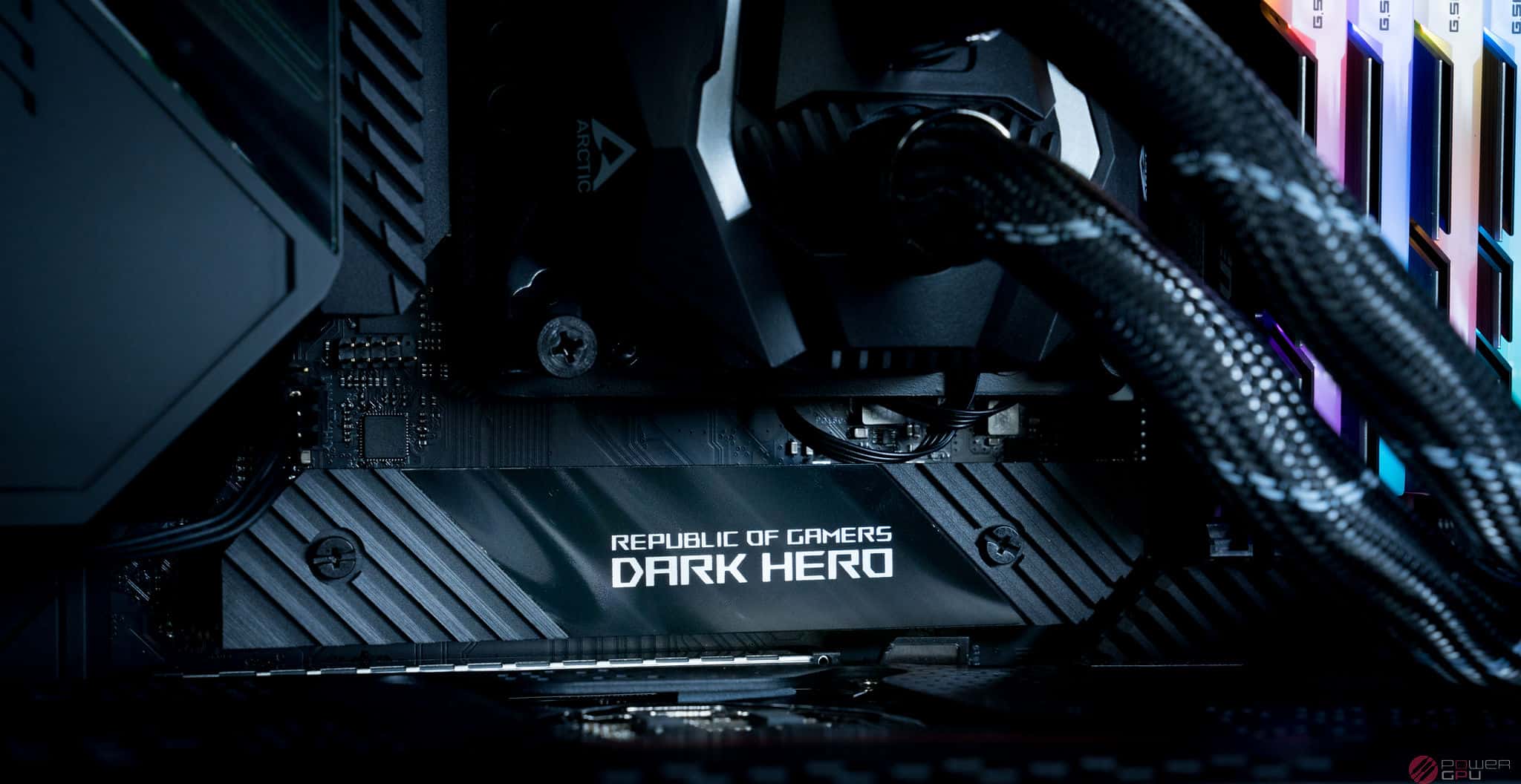 We meticulously select materials that are tested for tournament conditions and will never let you down in key moments.
SCHOOLS AND COMMUNITY CENTERS
unite both kids and young adults through the love of technology.
Through our partnerships, we will succeed in providing many schools and community centers with the hardware they need to run successful programs. These partnership programs will offer Esports training in gaming, music development, and graphic design. Youth will not only learn the technical skills they need to make their careers in technology based businesses and have overall better hand and eye coordination but learn soft skills such as how to work as a team, show respect and good sportsmanship, and patience. They will also learn how to problem solve, multi task, deal with anxiety, increase their critical thinking skills, and learn how to take on leadership roles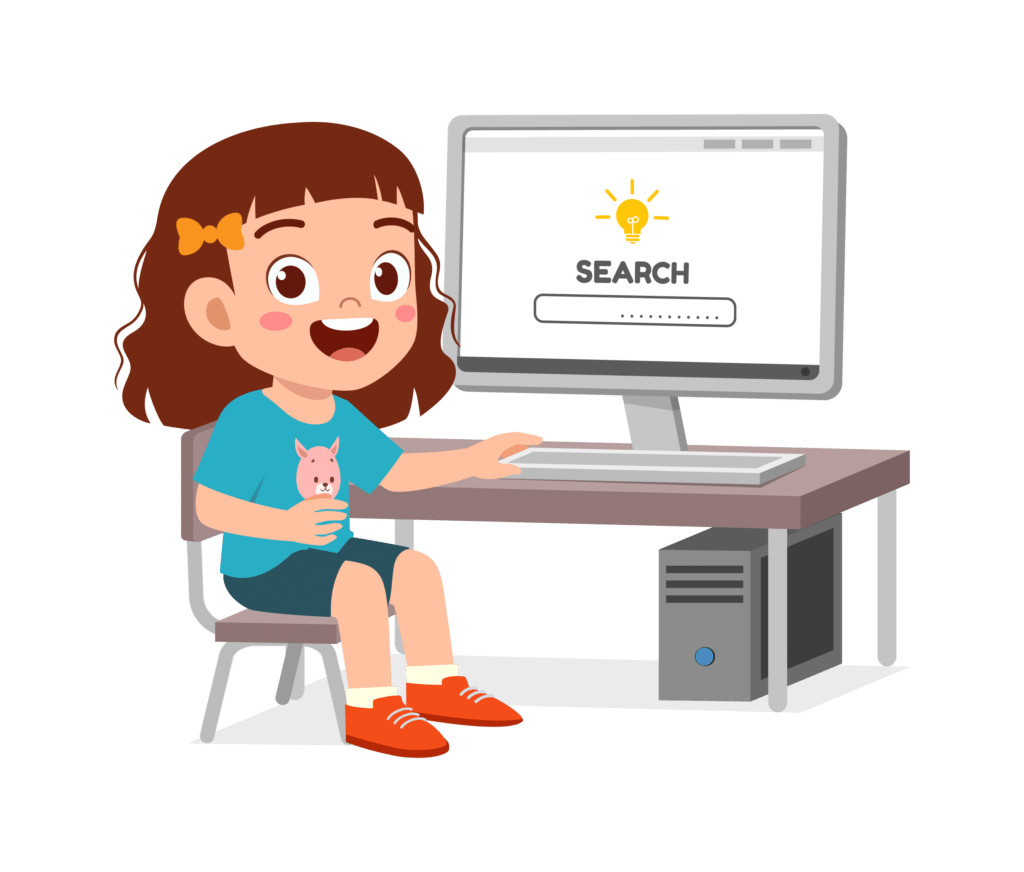 INTERESTED IN AN ORGANIZATIONAL PARTNERSHIP? CONTACT US BELOW FOR MORE INFORMATION!