Esports pros rely on gear that plays as hard as they do, which is why players around the world trust POWERGPU. PowerGPU is the fastest growing gaming computer manufacturing company in the US. It has spear headed the gaming industry focusing its 23 years of gaming and computer building experience to guarantee performance giving customers a competitive edge. PowerGPU continues to create strategic partnerships with companies like Nvidia to take the gaming experience to another level. When will you have the POWER in your hands? Reach out to our specialist via email or phone number to align our expertise with your needs. Get special pricing on bulk orders.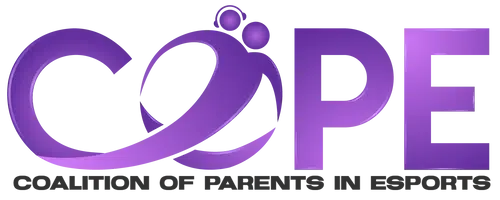 COPE is committed to removing esports' outdated negative stigmas by informing parents, educators, and community leaders on how gaming can be a beneficial tool to build confidence, curiosity, community, and career aspirations by meeting kids where they are.
Empowering parents and children to communicate
effectively across the generational digital divide.
Coalition of Parents in Esports is a 501c3 nonprofit founded in 2020 by parents of pro Esports players and gaming influencers who were tired of the outdated negative stigma of gaming. Having seen the positive effects of online gaming and streaming at building the confidence, community and careers of their own children, they wanted more parents to realize that gaming could be an excellent use of interactive screen time. With positive parent involvement like any extracurricular activity, gaming can entertain, inspire and build transferable business skills applicable to their modern connected world. COPE provides resources and scholarships to help them get there.

The Metro Sports & Entertainment Group is a technology-based education and custom esports event management agency located in the Greater Philadelphia area. Their unique expertise lies in custom programming, tech-based consumer reach and innovative brand integration strategies. Their goal is to identify and nurture talent and create the most skilled and diverse esports teams and athletes across the country.
Inventive Solutions for Education
Metro Esports education program offers a variety of coding, designing, and esports workshops that emphasize game development and the knowledge of the esports world. We partner with schools and organizations to create customized learning programs that best fit the schools/organizations in their community. When learners complete the 3-level coding or designing programs, they will receive a Metro Esports Certificate of Completion – STEM accredited, which will help the graduates acquire internships and/or employment opportunities with our partnered brands and sponsors.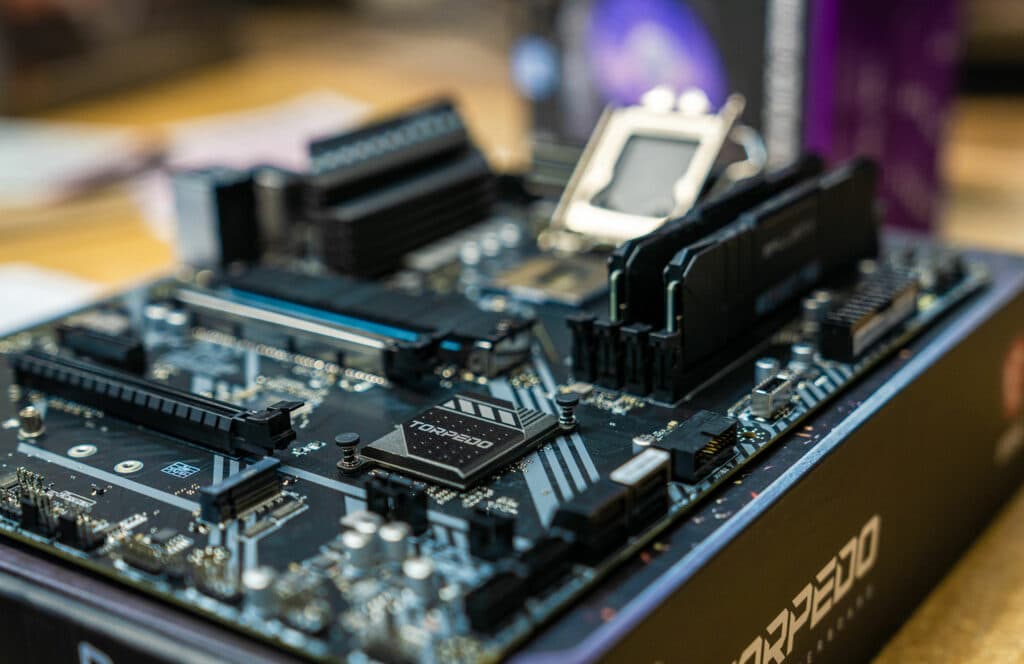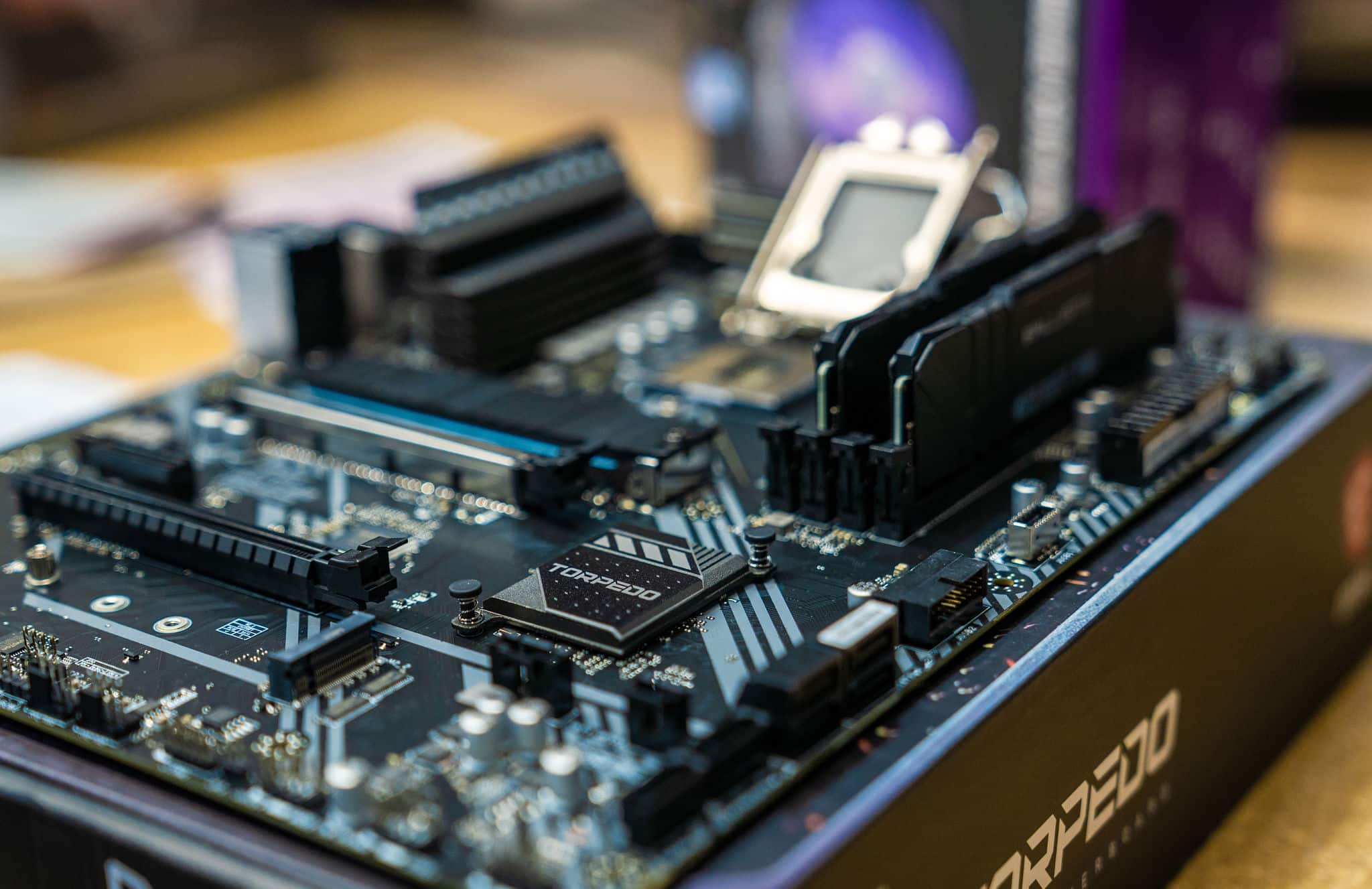 We spec our gaming products with features made for intense competition, responsiveness, comfort, and precision that you need to win.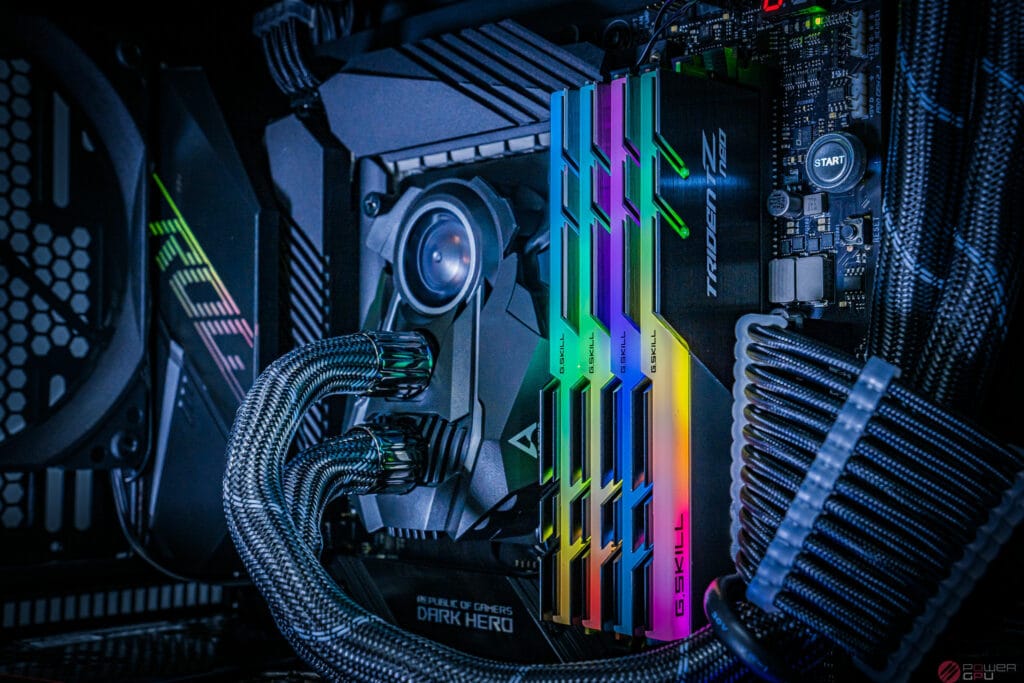 Our top of the line builds are designed for and tested by esports professionals with everything they need to dominate the competition.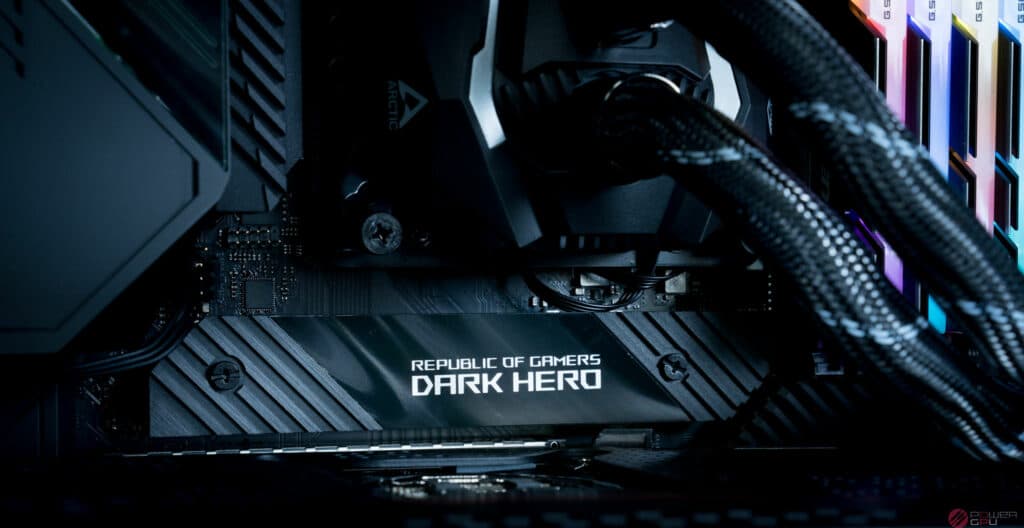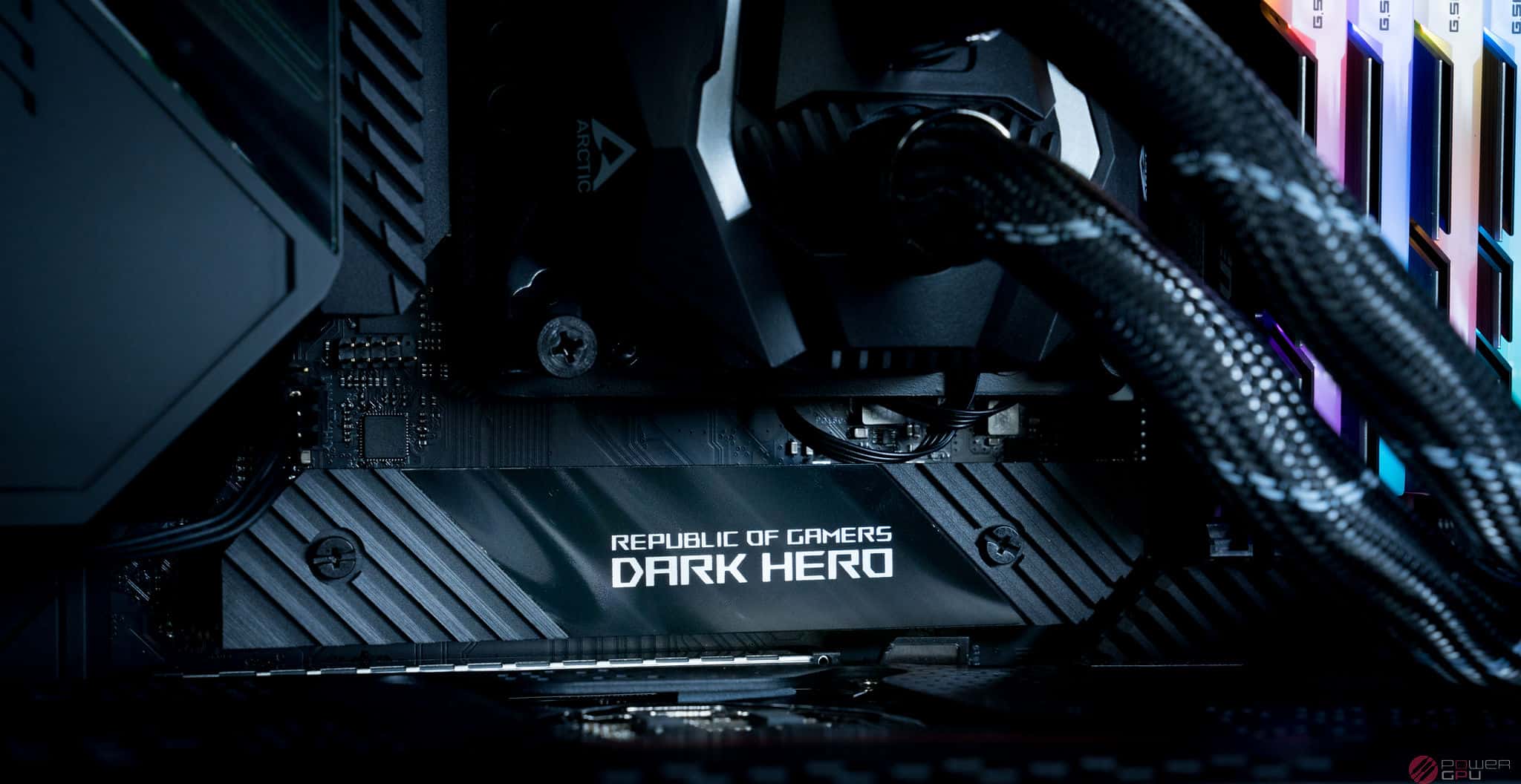 We meticulously select materials that are tested for tournament conditions and will never let you down in key moments.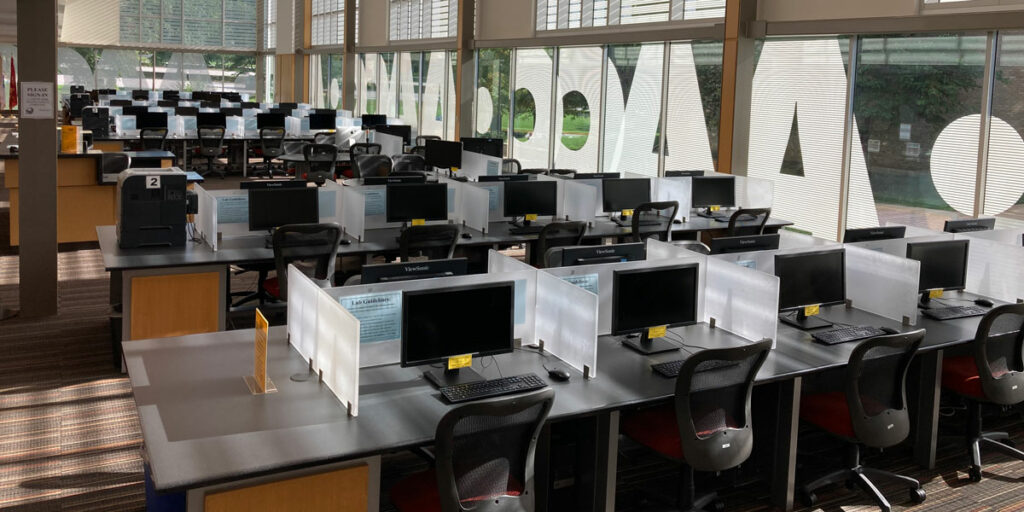 Reach out to us today and let us see how we can help.
PowerGPU continues it's efforts to connect todays youth with state of the art gaming and technology learning experiences. In our mission we plan to break down cultural barriers, economic disparities, and social differences and unite both kids and young adults through the love of technology.
2022 is the year of giving back for PowerGPU, through our partnerships we will succeed in providing many schools and community centers with the hardware they need to run successful programs. These partnership programs will offer Esports training in gaming, music development, and graphic design. Youth will not only learn the technical skills they need to make their careers in technology based businesses and have overall better hand and eye coordination but learn soft skills such as how to work as a team, show respect and good sportsmanship, and patience. They will also learn how to problem solve, multi task, deal with anxiety, increase their critical thinking skills, and learn how to take on leadership roles
As true advocates for education our team will work with our partners to get the best pricing to fit any company or schools budget. Bulk pricing gives additional benefits of discounted services, components and computers to your program. PowerGPU will donate products and services to support education. Each order is unique, ask us if you qualify for these discounts. 
As one of the fastest growing system integrators in the industry PowerGPU has access to much needed components currently unavailable or restricted on the market. Our amazing partners work with us to provide companies and schools with the products to support your programs.
Not everyone fits in the same mold. Our team tailors contracts to fit your company or schools needs. Special contract pricing for bulk orders along with discounted components or labor costs can be worked into contracts, truly tailoring your experience with PowerGPU. Business' and School have special access to our full scope service agreements tailored for what your team needs. Feel free to complete a request and ask about our service agreements. 
Interested in connecting with us?