Benefits of Financing a Custom Gaming PC
Financing Provided by Affirm
Gaming PC Financing, Made Easy.
PowerGPU offers easy financing using Affirm. With Affirm, you can buy now and pay monthly, allowing you to "Pay While You Play"
See if you qualify for financing by clicking the button below, or simply apply for Affirm at checkout.
Checking your loan eligibility won't affect your credit score. Ready to Finance a Gaming PC?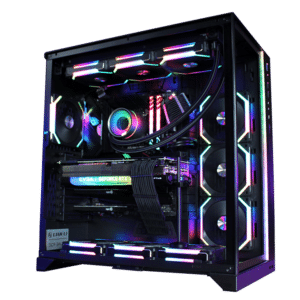 Use our Custom PC Builder tool and pick the specific parts you want in your custom PC build!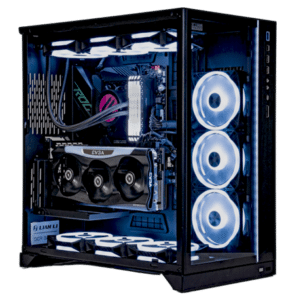 Our team of experts can work on a custom PC estimate based on your budget and use of the PC.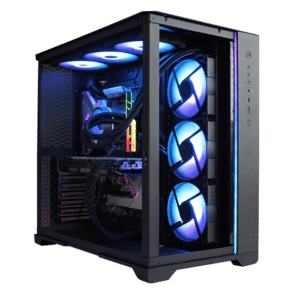 A variety of new ready to ship gaming PC's get added every Friday. Check back for updates.