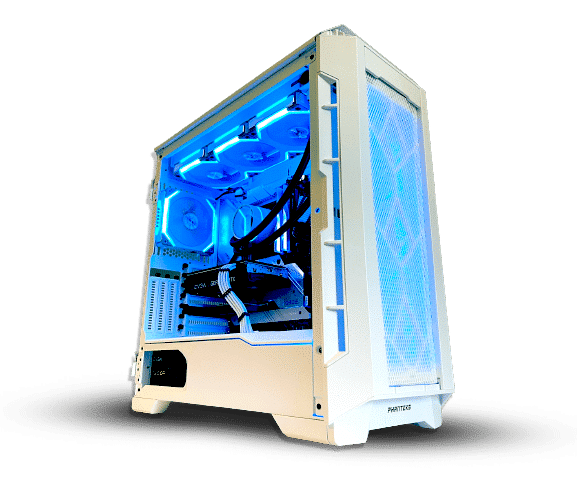 Ninja began streaming through participating in several esports teams in competitive play for Halo 3, and gradually picked up fame when he first started playing Fortnite Battle Royale in late 2017. His rise among mainstream media began in March 2018 when he played Fortnite. He has over 17 million followers on his Twitch channel, making it the most-followed Twitch channel as of December 2021.
Dream, is a Minecraft creator that has amassed millions of followers through his speedruns of the game and SMP Server with his friends. We were able to collaborate and build 7 PCs for Him and his team, 2 XL builds for Dream and GeorgeNotFound, 4 P600 builds for Guests that come to the house, and finally one Sliger ITX build for on the go creating!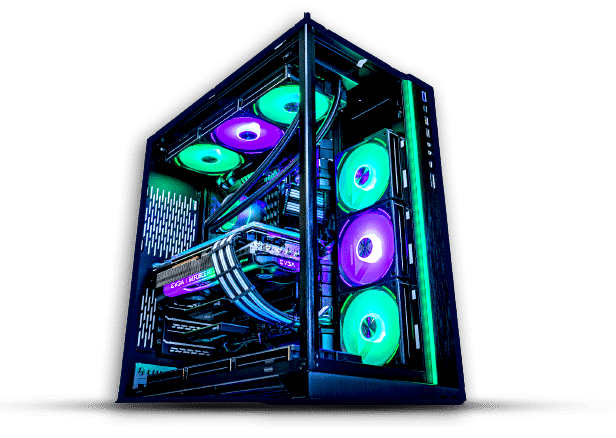 Gothalion is a streaming veteran that focuses on variety, with heavy roots in looter shooters. Be ready for shenanigans..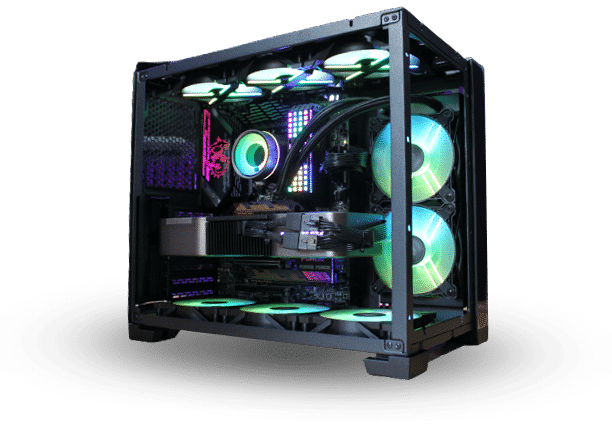 DNP3 is a computer engineer and gamer. He is best known for his generosity to the community through giveaways including PowerGPU PCs. With the PC we have built for him he is able to continue his incredible work for the community and we are honored to have been able to work with him.
Kovaak's teamed up with PowerGPU to give away this BEAST of a custom build in hopes to spread awareness in the community for the "World's Best FPS Aim Trainer".  Trusted by thousands of players, including top pros and streamers, KovaaK's is the definitive FPS training platform on PC (available on Steam).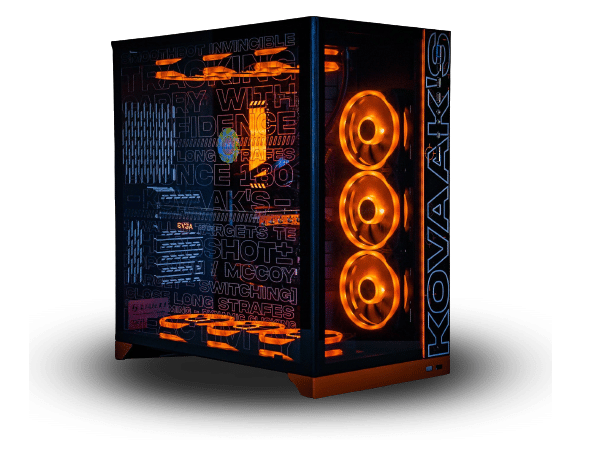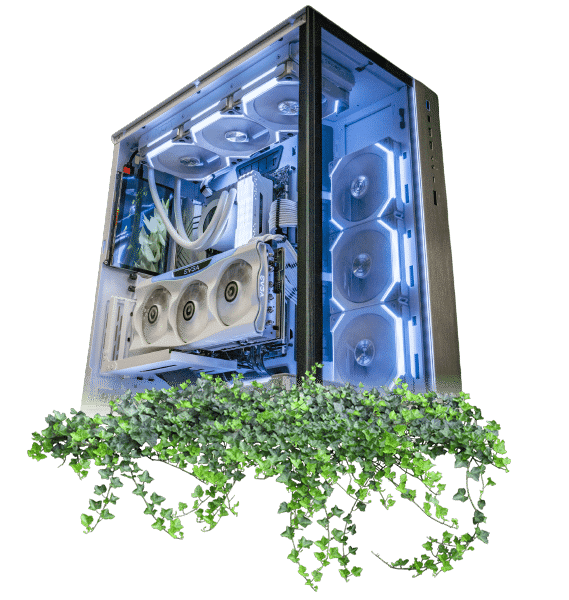 Ava is a variety streamer/content creator with a current focus on Apex Legends. She currently has amassed over half a million followers across all of her platforms. With her current build from PowerGPU she can continue to provide captivating content for all to enjoy!