Custom PCs

We've Built For Content Creators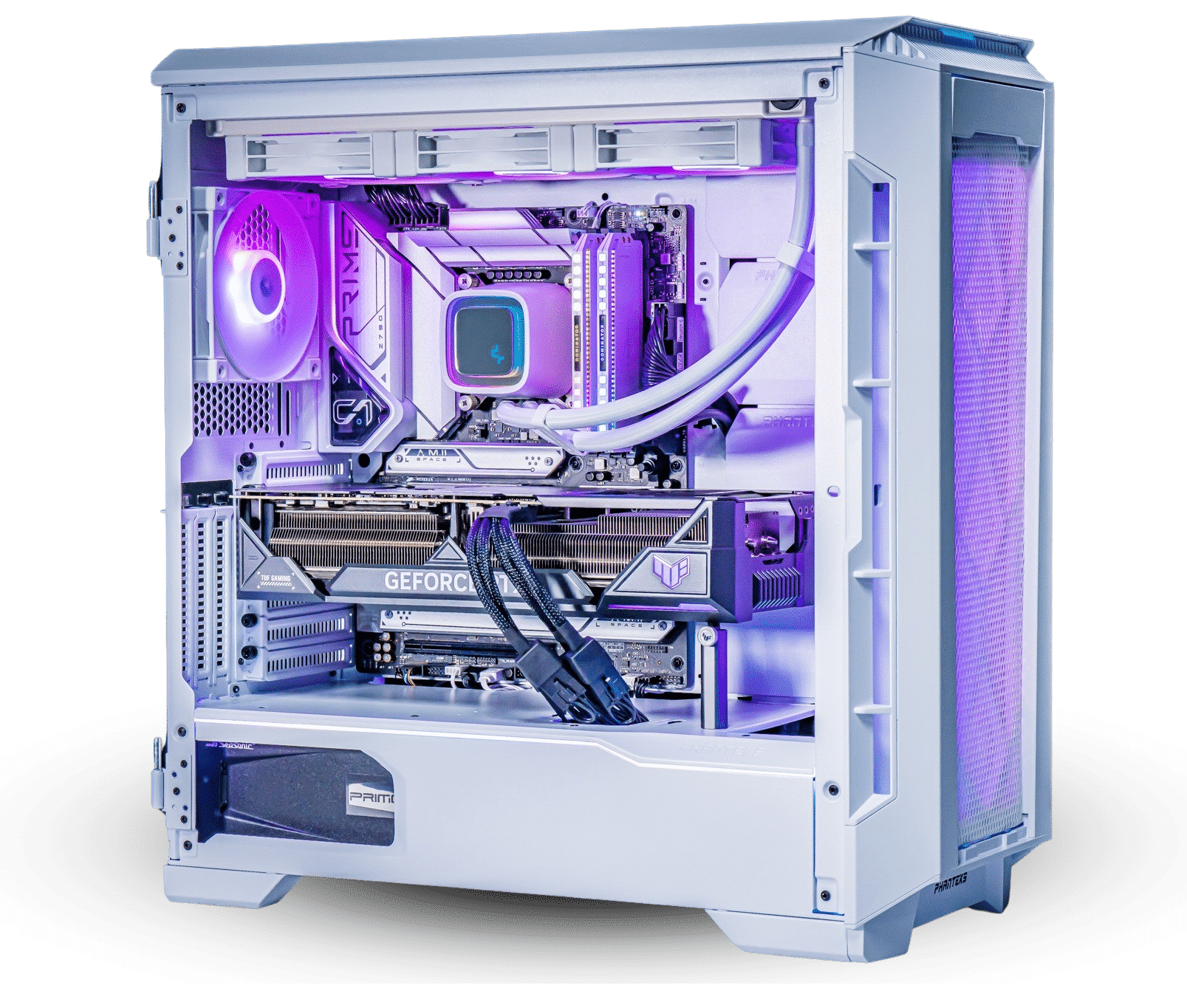 Valkyrae, is an American Internet personality. She is a co-owner of the gaming organization 100 Thieves and has been YouTube's most-watched female streamer since 2020. She had her breakthrough by playing the competitive online game Fortnite in 2018 and joined 100 Thieves as their first female content creator.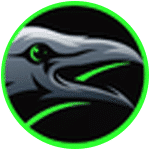 While working in a biomedical research lab, Markstrom fell in love with his hobby of streaming and the community he began to foster. With seven years of high-energy, early morning broadcasts, Markstrom has created a mature, lifestyle community for people looking to be the best version of themselves. He places conversation on an even pedestal with gaming and always guarantees a laugh.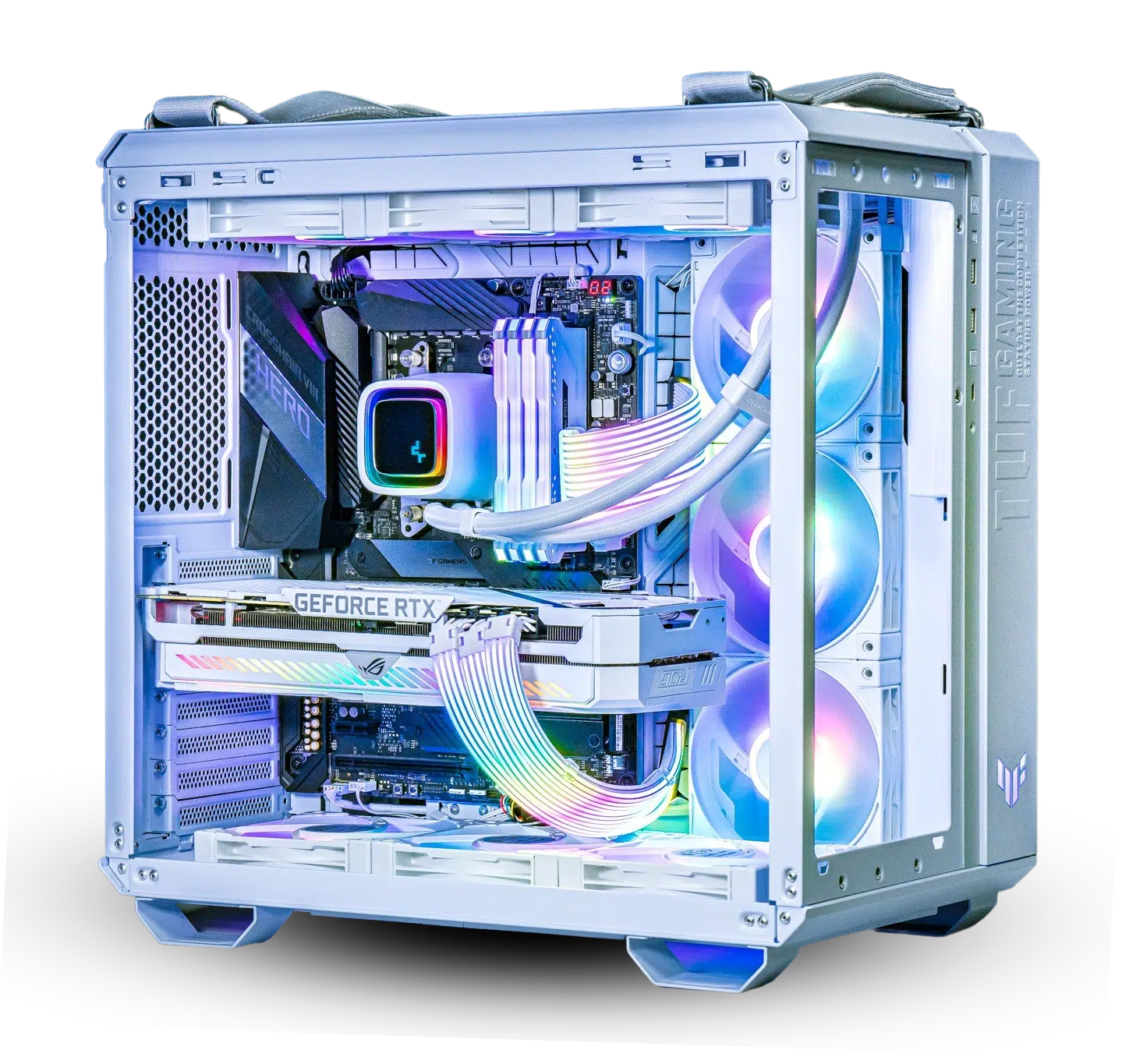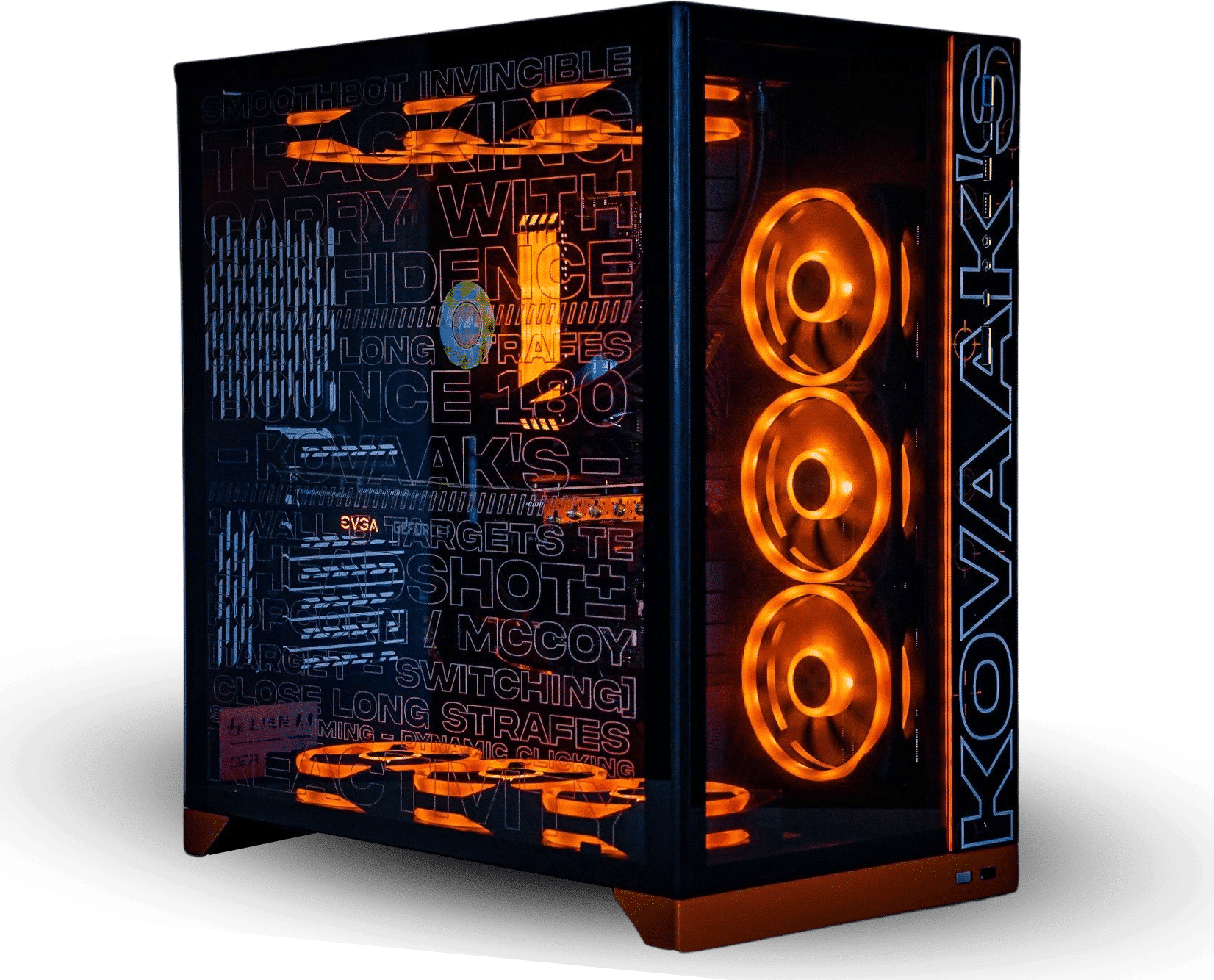 Kovaak's teamed up with PowerGPU to give away this BEAST of a custom build in hopes to spread awareness in the community for the "World's Best FPS Aim Trainer". Trusted by thousands of players, including top pros and streamers, KovaaK's is the definitive FPS training platform on PC (available on Steam).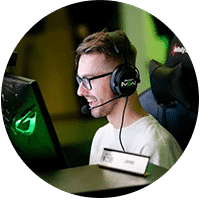 JoeWo is the Movement King. With a signature slide cancel that often embarrasses his opponents and a humbling positivity that makes everyone smile, Joe has quickly become a fan favorite Call of Duty Warzone creator. JoeWo has only been gaming for 3 years, but his content and personality has certainly left lasting impact.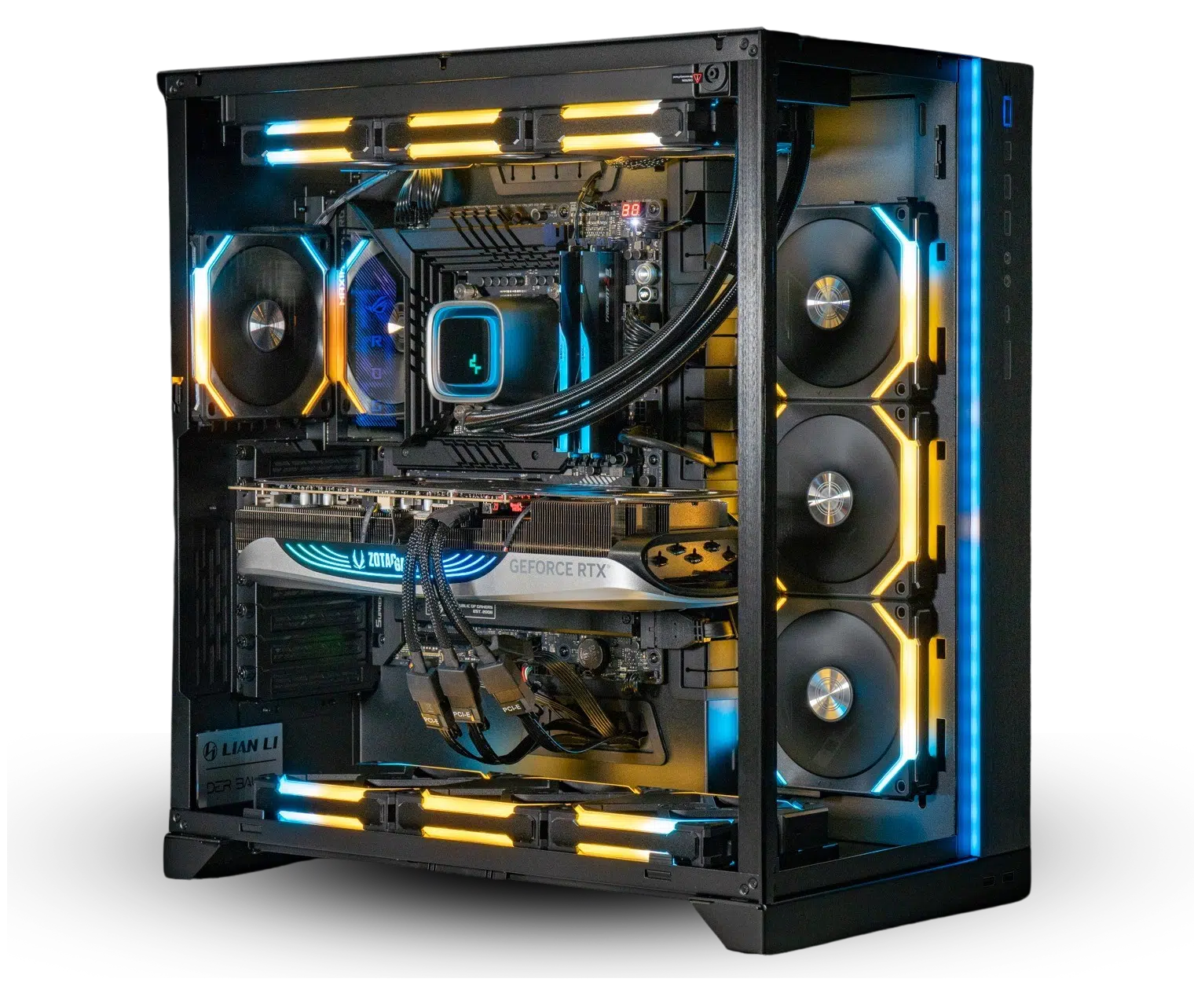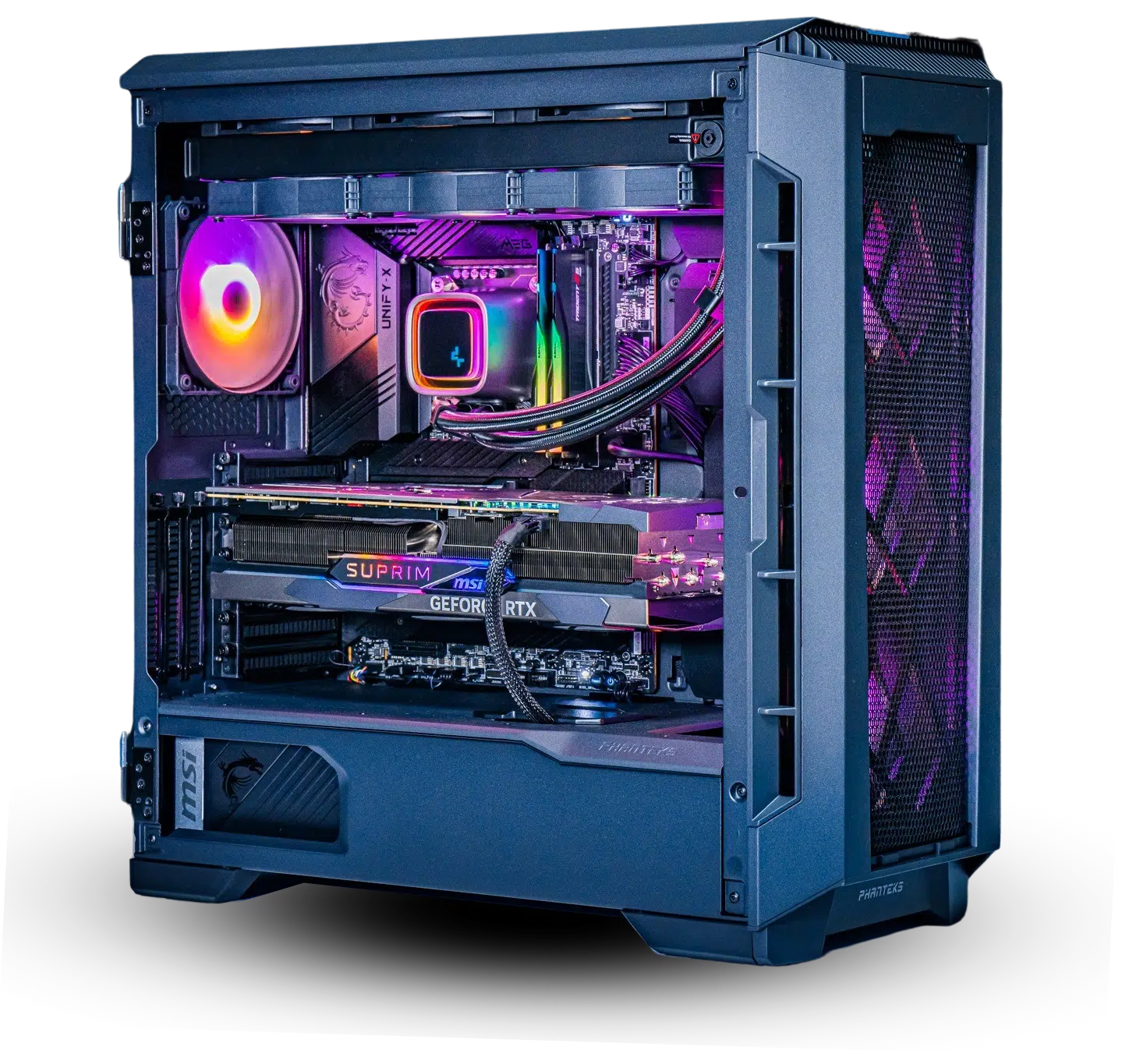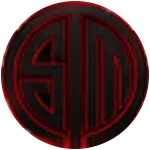 ImperialHal is a professional Apex Legends player and streamer who plays for Team SoloMid, a professional esports organization based in California USA. After becoming one of the first players to join TSM's inaugural Apex Legends team, he rose to fame and is best known for his slick in-game movement and top-quality gameplay.

Dream, is a Minecraft creator that has amassed millions of followers through his speedruns of the game and SMP Server with his friends. We were able to collaborate and build 7 PCs for Him and his team, 2 XL builds for Dream and GeorgeNotFound, 4 P600 builds for Guests that come to the house, and finally one Sliger ITX build for on the go creating!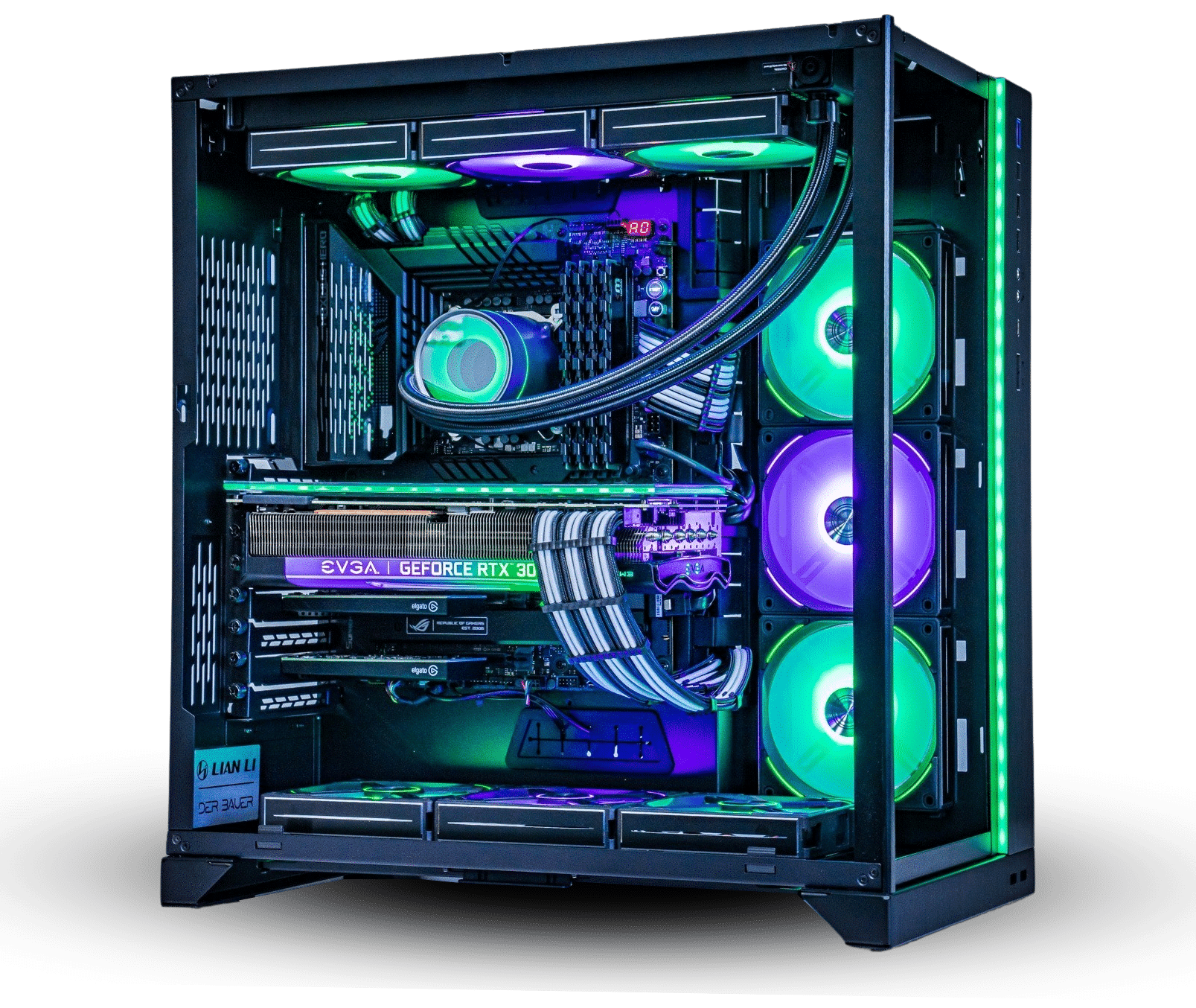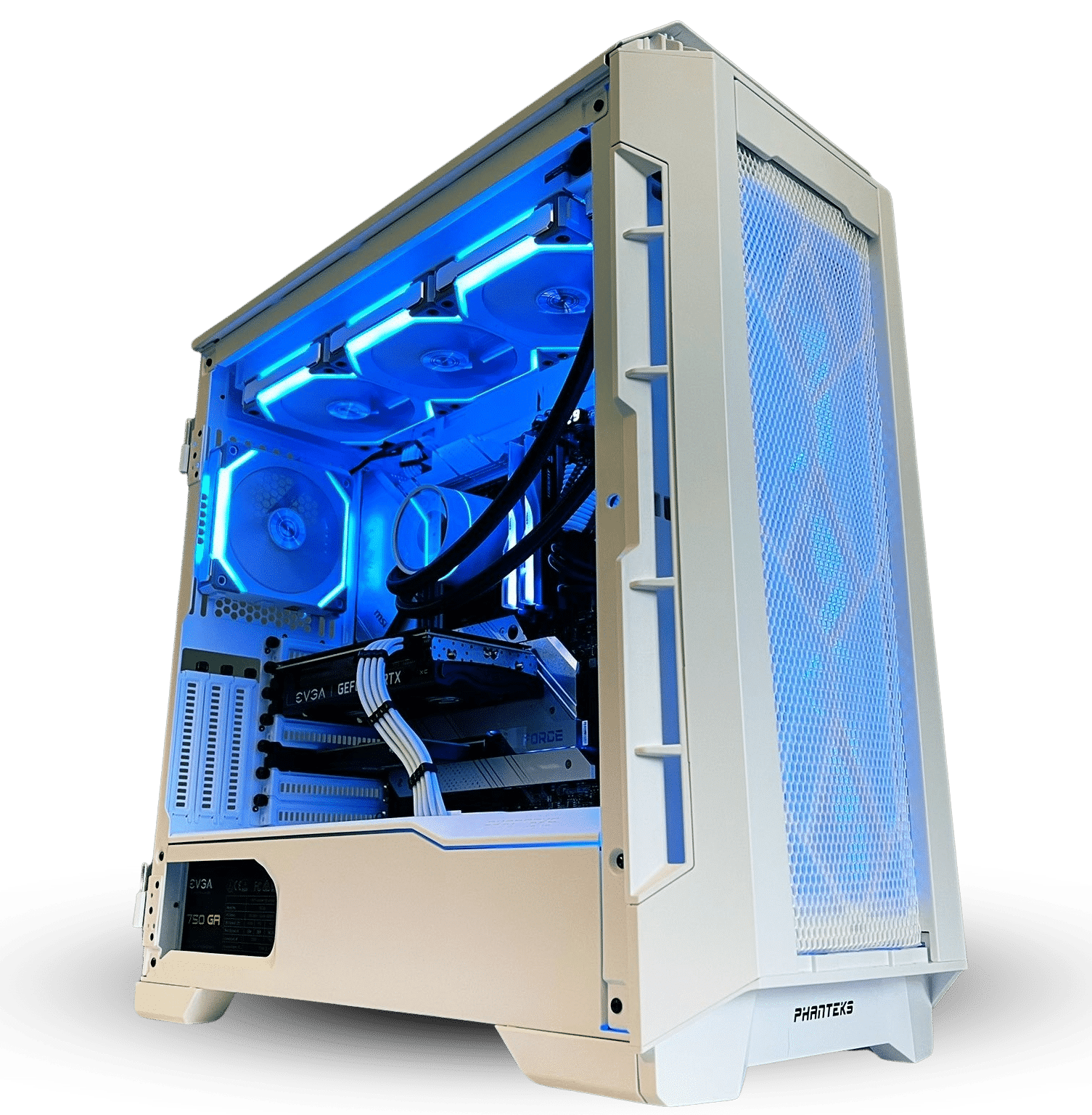 Ninja began streaming through participating in several esports teams in competitive play for Halo 3, and gradually picked up fame when he first started playing Fortnite Battle Royale in late 2017. His rise among mainstream media began in March 2018 when he played Fortnite. He has over 17 million followers on his Twitch channel, making it the most-followed Twitch channel as of December 2021.
Simple.
This is Our Passion.
Crafted by PowerGPU from the inside out, each build is hand-assembled by a single master craftsman. We take pride in our work and meticulously ensure your PC is fully optimized prior to leaving our facility.
Our systems have ZERO Bloatware installed. We do not offer any 3rd party software that can make your system unstable or may conflict with software you wish to install unless selected.
This doesn't just mean turning it on and letting it run over night. We go above and beyond. All of our builds go through hours of benchmark testing to make sure everything is working properly and performing to our high standards.
We believe that there is a service above and beyond what exists as the norm. We strive to deliver more and exceed expectations in customer satisfaction.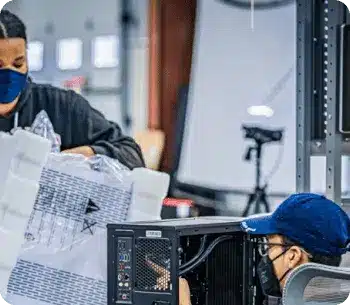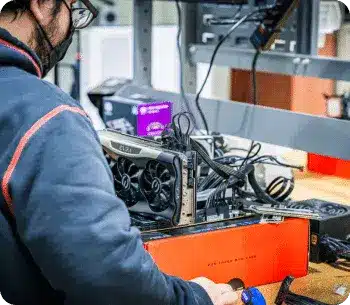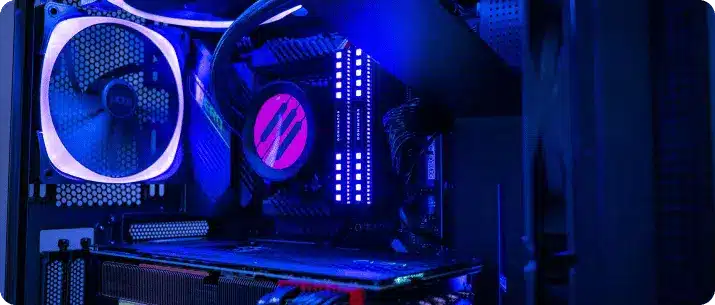 What Our Clients Have to Say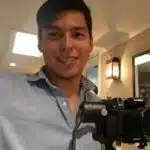 @jacohbmedina
Twitter
"Shoutout to @PowerGPU and @MrsGPU and the customer service team for the rig. It's been handling everything I can throw at it and is well worth the investment. Warzone, Halo, streaming, and editing. This PC is a beast. The team is awesome and 100% there for their clients."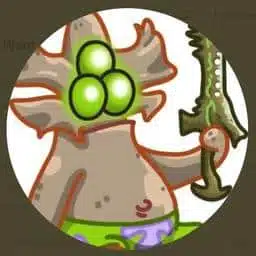 @modsherpa
Twitter
"Vouch! If I'm not building it myself PowerGPU has my business."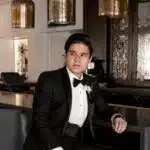 @ClassyGPU
Twitter
"THANK YOU @PowerGPUcom For Building my this Beautiful PC! Time to go back to Grind! You guys are the best, much love! Also to all the staff working tirelessly to get this business booming the way it is!"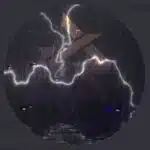 @Krankwave
Twitter
"Top notch support and they taking care of you like your family. Best in the business. Simple as that"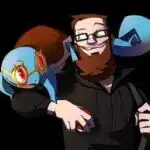 @TheChoiceSpecs
Twitter
"Finally got my new PC thanks to @PowerGPU. The pics dont do it justice. My old pc died last March...perfect timing right? I told em I was going for a black and yellow aesthetic to match my mouse/keyboard and they even preprogrammed the rgb for me. Love it! Stoked to be back."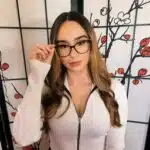 @binibabyxo
Twitter
"Thanks so much to @PowerGPU for building my first ever pc! I can't wait to start streaming."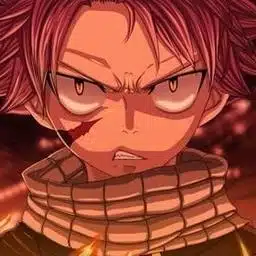 @realgrandine
Twitter
"YOU GUYS PUT A FIRE IN MY BELLY WITH THIS!!! OH MY GOSH.I absolutely am blown away with this build. Thank you so much Everything was amazing, from customer support, to the finish product."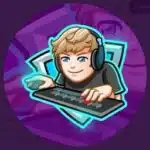 @timotheeej
Twitter
"..... I was looking for a company that would let me have control of every single part in the system, with no proprietary RAM, PSUs, Fans, etc. PowerGPU had every part I was searching for when their competitors did not. I think as far as the custom pc market goes, PowerGPU is the best option if you want the best parts, while also having it look good. As someone who has built many computers, I am paying for them to make it look pretty and their access to all of the parts I want. Even though the wait is great, it's worth it."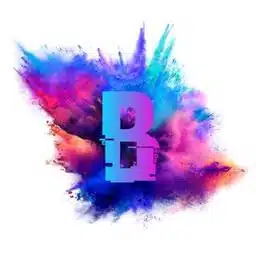 @BrickMode222
Twitter
"Thanks to @PowerGPU for this BEAST! If you need a new PC, don't even hesitate. These guys are top-tier at what they do! I can't wait for my first PC stream this Friday! Bye console!".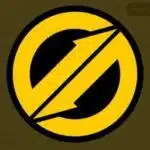 @MarktotheFuture
Twitter
"Simple ordering process with constant communication allowing me to tailor the PC to meet my needs. Impeccable build using only quality parts. They have earned my recommendation to anyone shopping for a new PC and I look forward to purchasing from them again."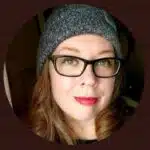 @katzehalifornia
Twitter
"Answered all of my questions promptly and made recommendations that were a better use of my budget. I am very happy with my machine. Would definitely buy my next PC from Power!"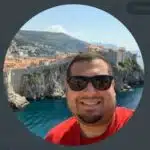 @_lucyan
Twitter
"7/5 stars… yes two extra stars for amazing quality and customer service. The easy start process, the communication throughout and the absolute best shipping options in the industry. I will never buy a PC with another company ever again."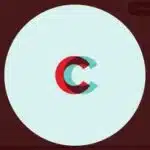 @ClayCarries
Twitter
"literally made buying a custom PC super easy. Incredible team on the building and customer service side of things. Super responsive with any questions you may have regarding your build. Work incredibly well with any budget you set. Outstanding team, PC turned out great!"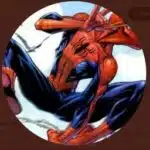 @AShock14
Twitter
"I built my PC with Power back in 2019. Was top notch support then and still is. I'm someone that doesn't have a problem building a PC myself. The fact that they give you flexibility on the parts you use is great. A-OK paying a small labor fee for convenience and professionals."