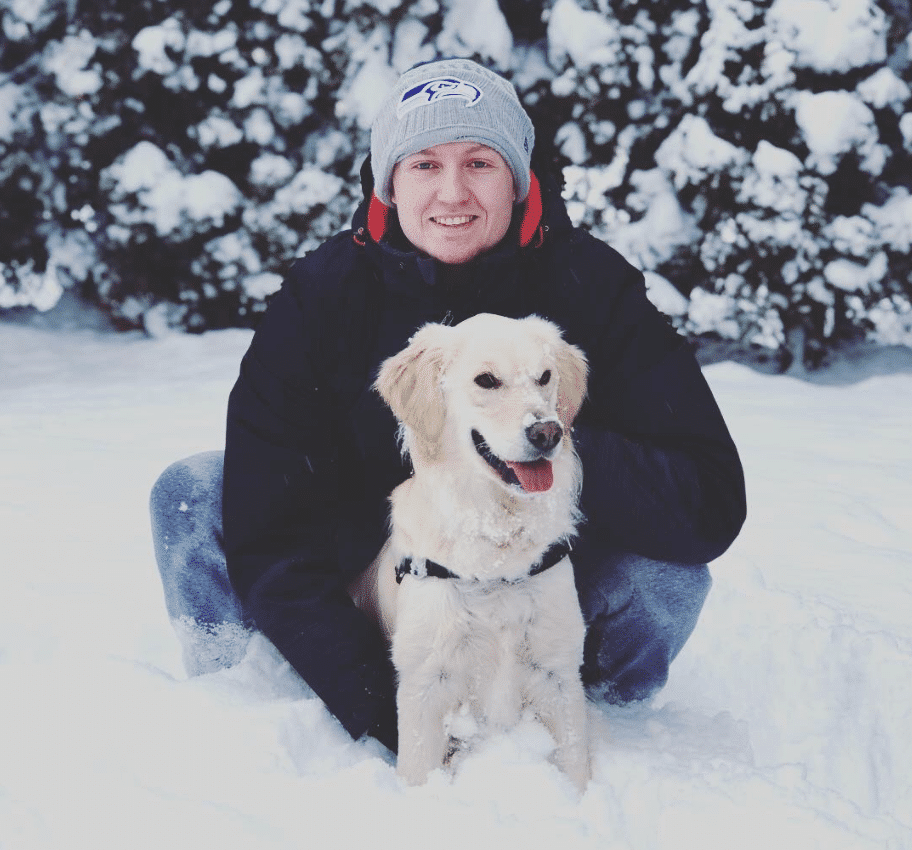 Above primarily streams Destiny content, aiming to provide high end gameplay, lots of laughs, and help for his community. He also dips into variety content with games like Elden Ring, Apex, and more! There's a good chance you'll see a wild Maddie (the pup in the picture) appear on stream as well. Swing on by and say hello!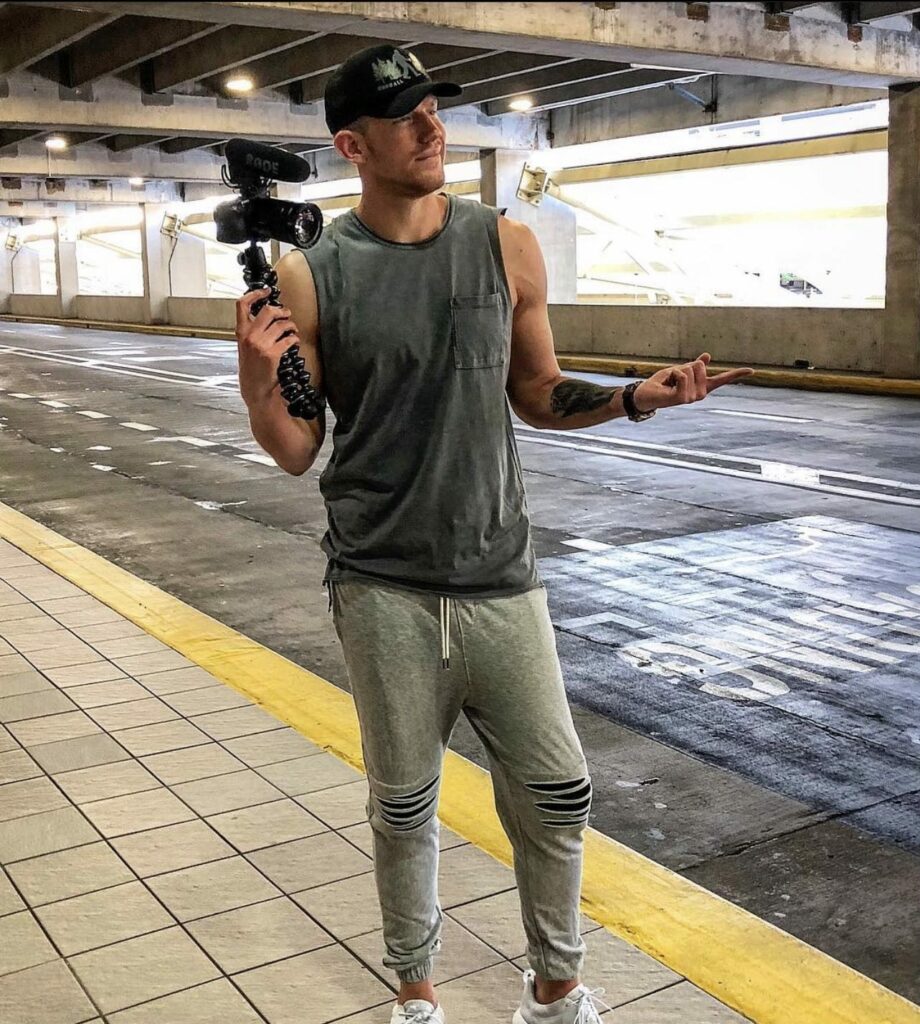 Standing at 7 foot 1 he is a cinematographer and comedy video creator that has now started making his footprint in the gaming space on twitch! He brings his positive influence to every social media platform he is on, and has created an incredibly strong community to go along with him! We are excited to have him as a member of our family!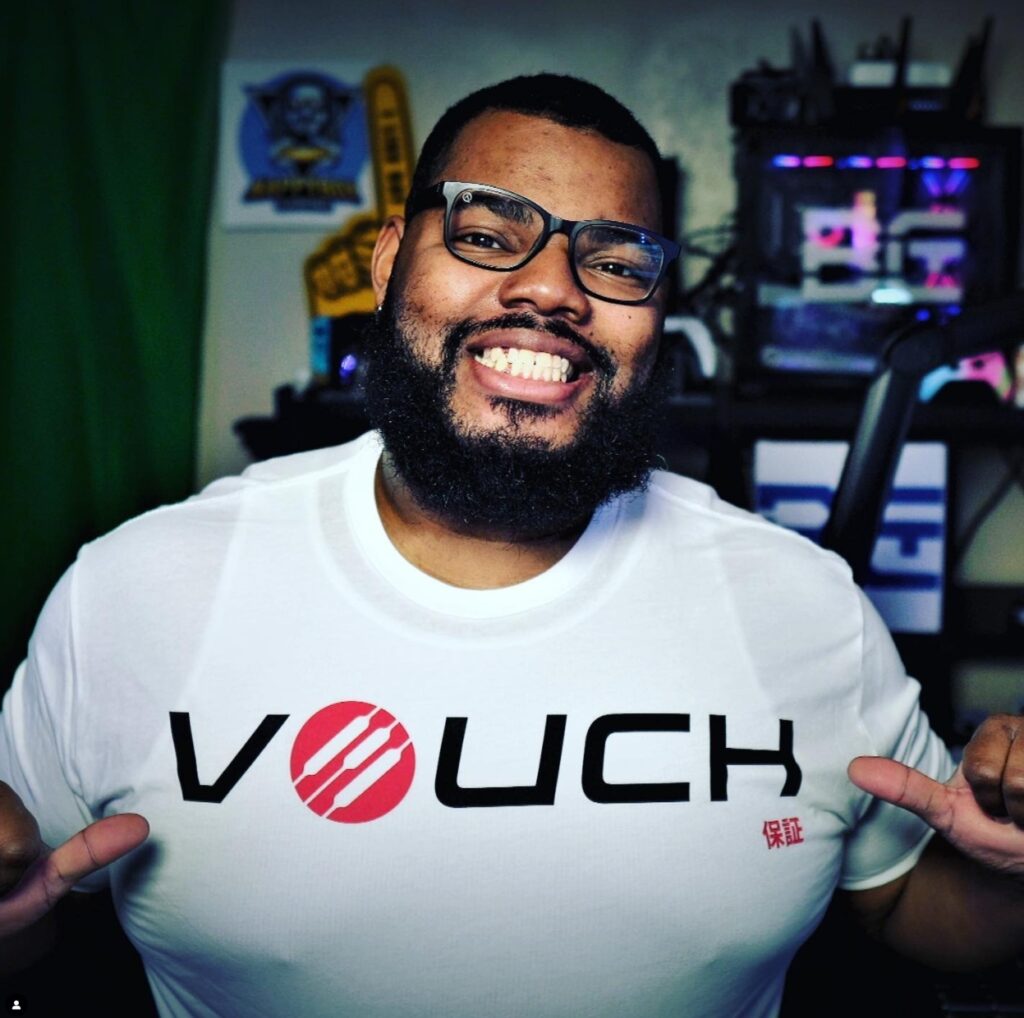 Once an IT professional and now entertainer, Big Cheese is a host, 3x award-winning Twitch Ambassador and one of the faces of Nappy Boy Gaming. Since his early beginnings on YouTube, he's been featured across multiple outlets, become one of the most entertaining streamers on Twitch and a voice that is helping uplift other black content creators.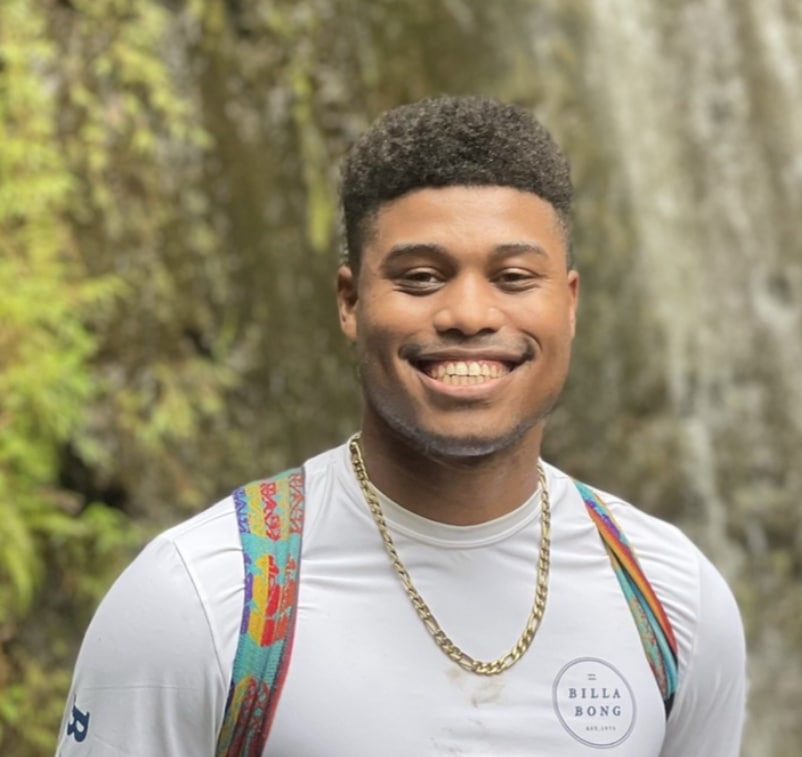 CBGray is a 27 years old and I work as a Software Developer! He loves food a lot especially sushi and other seafood! Playing sports and being outdoors is another love of mine! He enjoys interacting with people and making new friends and is a big Nintendo head outside of my love for Destiny!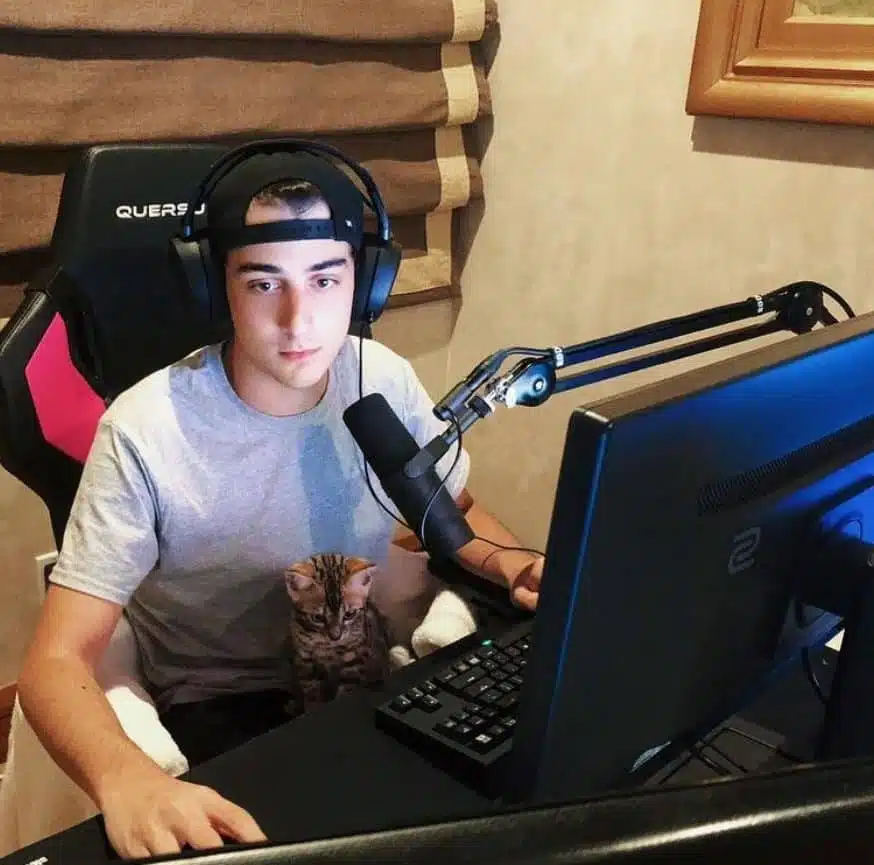 Dennis "CLOAKZY" Lepore, is an American YouTuber and Twitch streamer who rose in popularity after he won the TwitchCon 2v2 Fortnite: Battle Royale, Fall Skirmish his partner, Tfue. When it comes to streaming, he is one of the best at balancing playing at a professional level while also entertaining his millions of followers.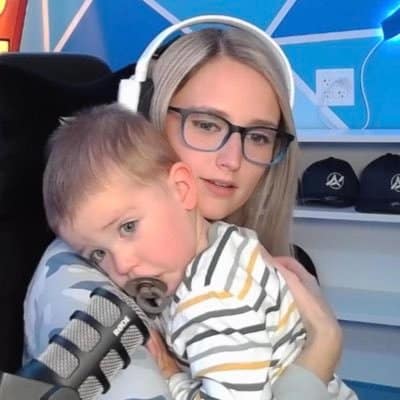 Wife to a wonderful husband. New Momma to a beautiful baby boy and avid gamer! Have gamed my whole life and thought it would be fun to step out of my comfort zone and stream my gameplay!!! Come join!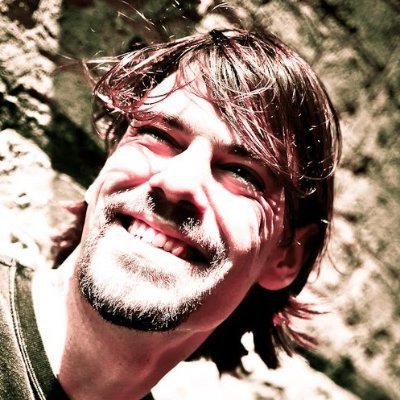 CohhCarnage and The Cohhilition are a community of people who all share the "Happy, Helpful, Respectful" Mantra. A home for everyone who is looking for a great community of friends and family.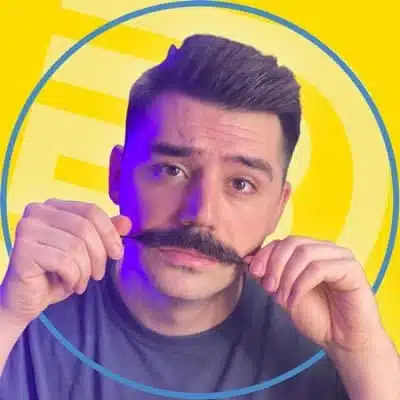 Danny is a former Soccer(Football) player who streams mostly FPS Shooters! Currently playing APEX, Valorant and FIFA.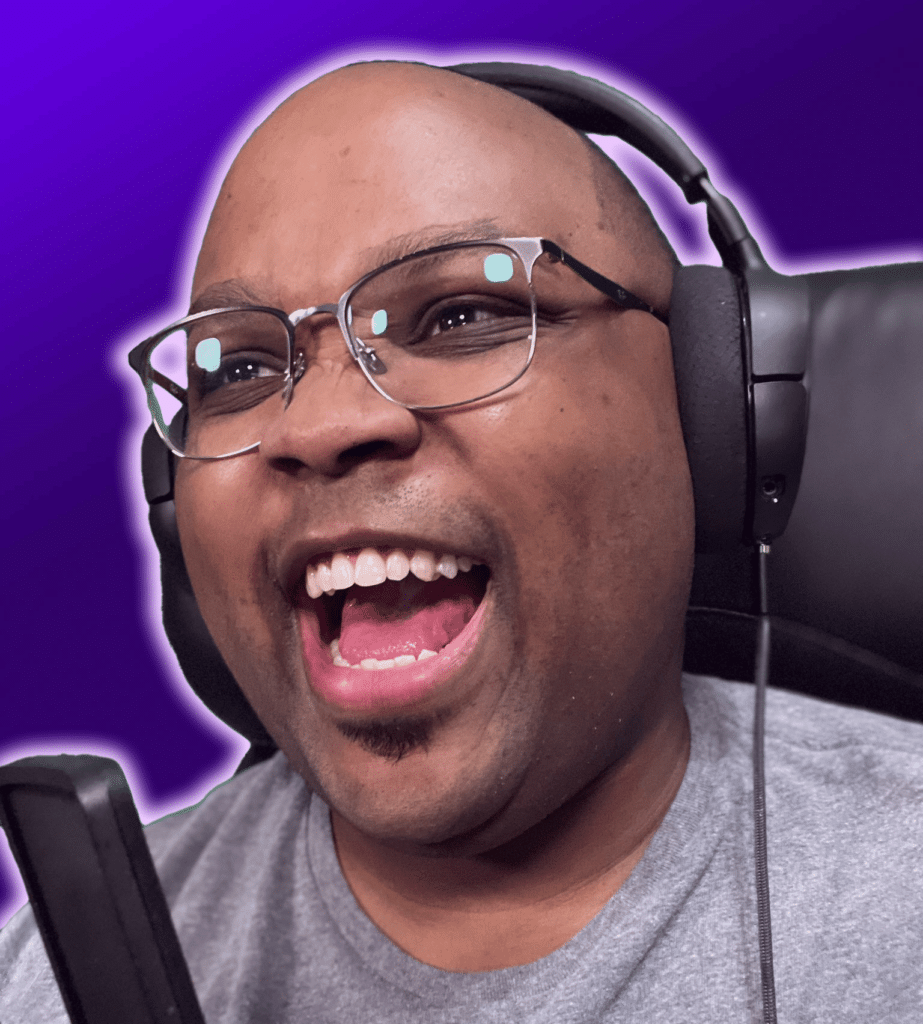 DFlawless is a family friendly Destiny 2 and variety streamer with a focus on quality entertainment and good energy with his Diamond Club members! You can find is positive energy across all social platforms and we are ecstatic to have him as a part of our team!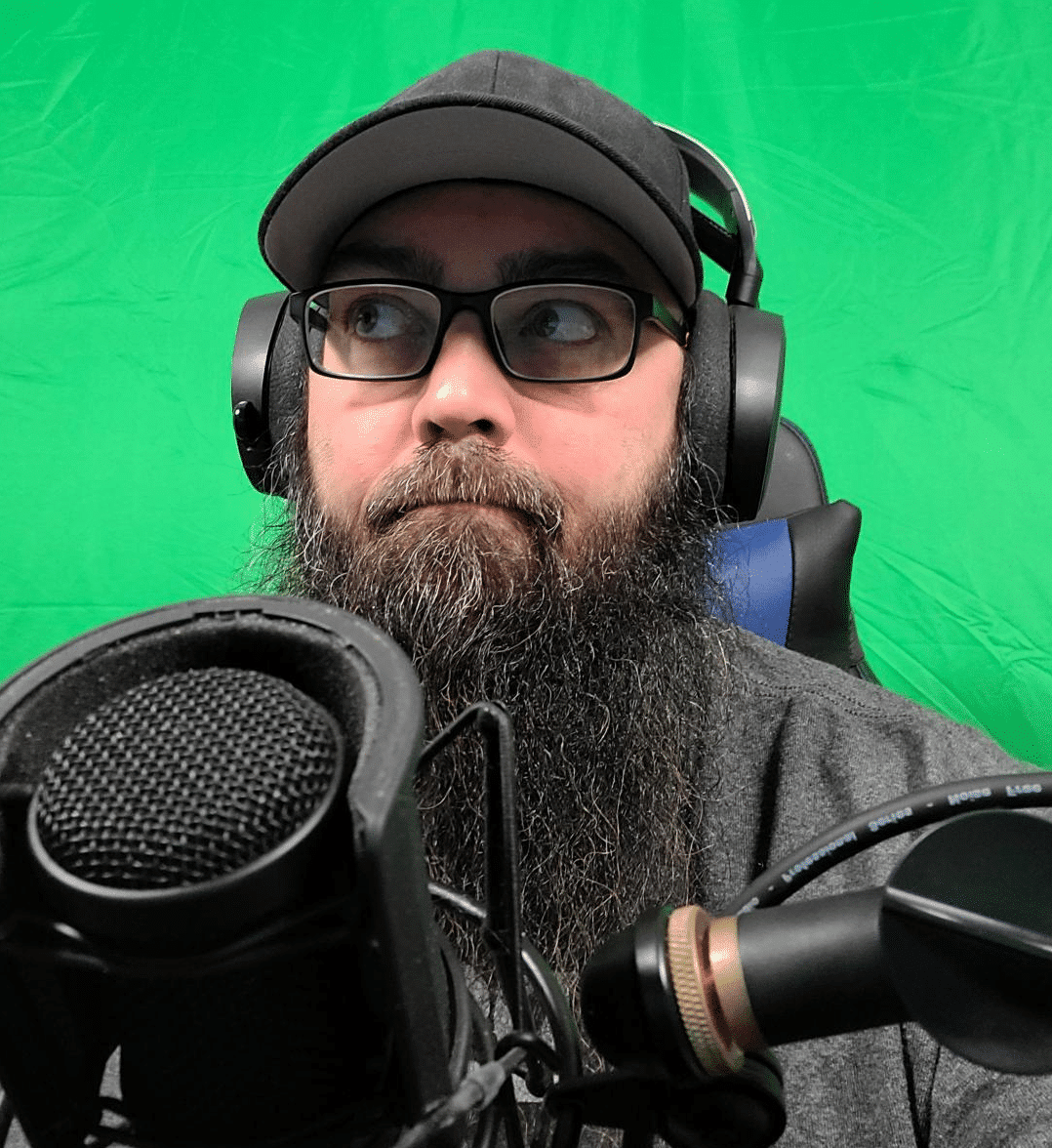 Dammit2hell is a variety streamer with strong roots to looter shooter games but plays any game that looks fun. Don't let the name fool you, d2h is a compassionate and caring person who's fostered a community with the same ideals. It doesn't matter who you are, where you come from or what happened in your past. If you love games and aren't a jerk you've got a home in The DammNation.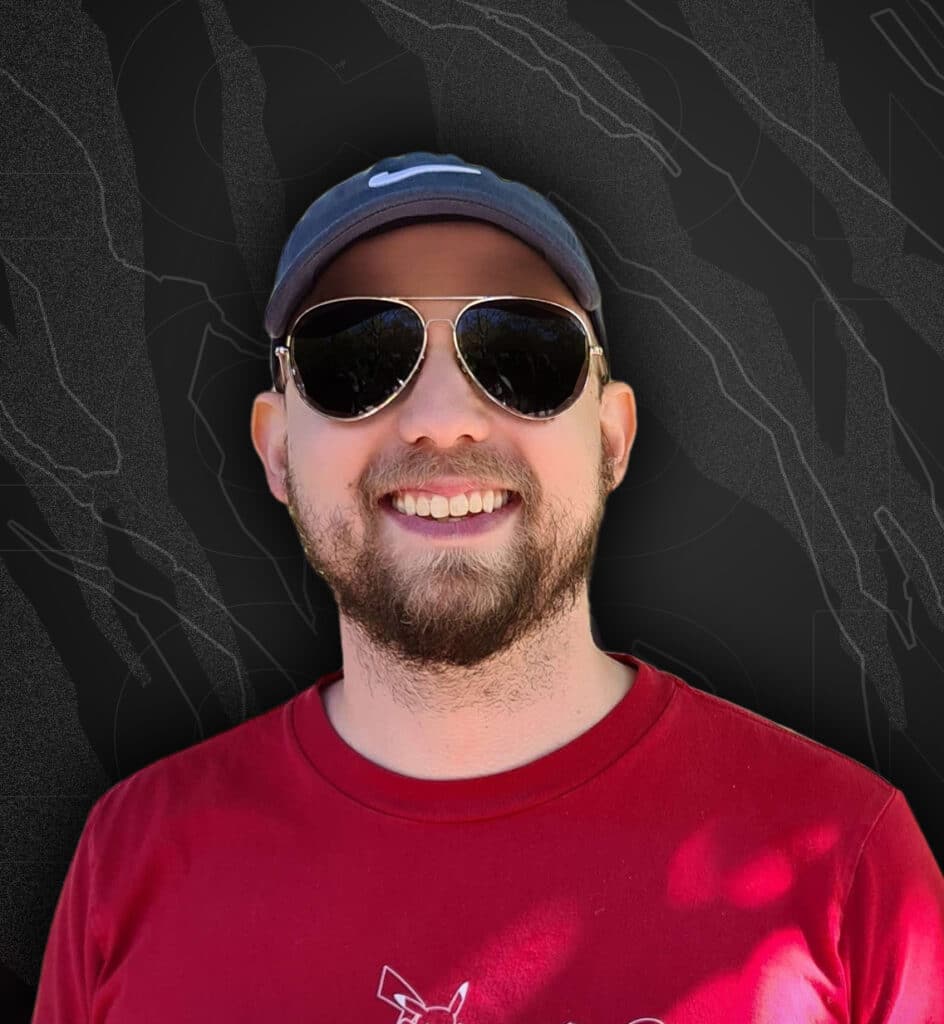 FederalGhosts, is a friendly ghost. He has a human haunting assistant named Dennis. They live in the FederalGhosts mansion. We are a variety stream, and enjoy: Indie, Retro, Story-Driven, Great Soundtrack, New Release.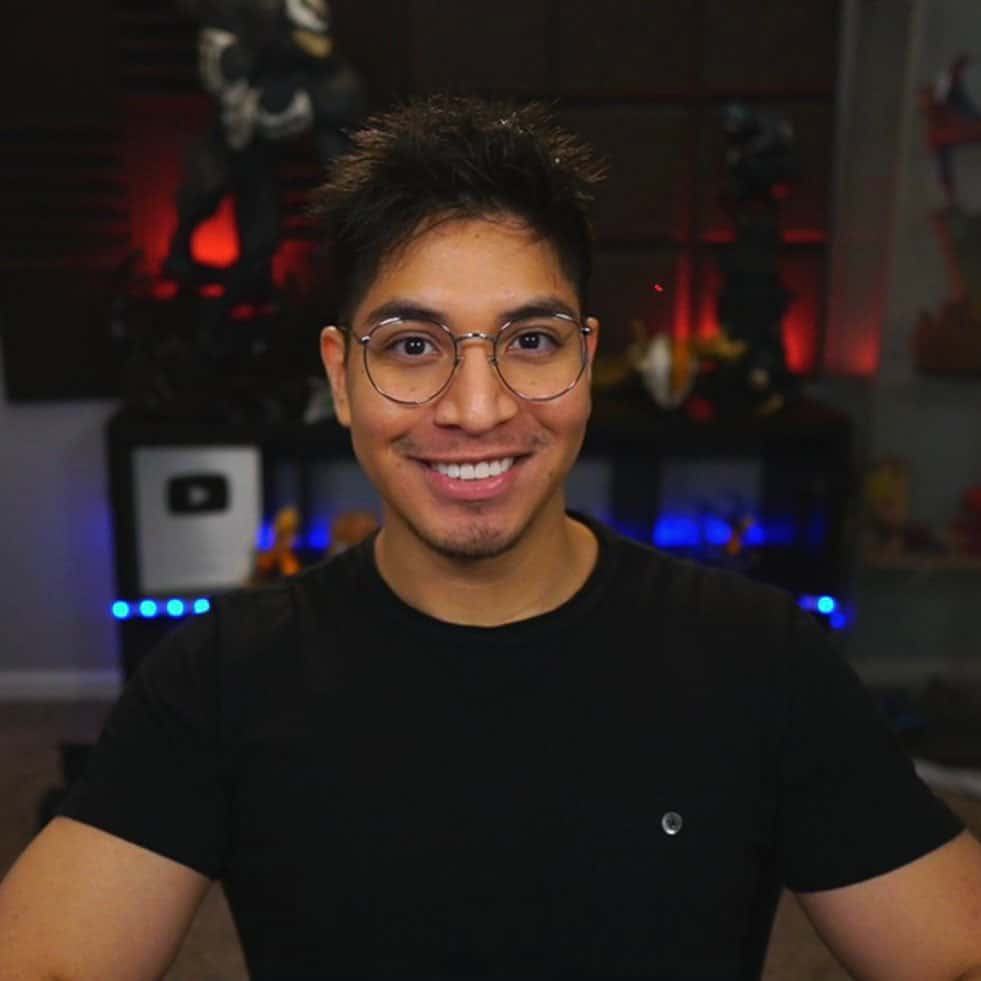 Frosty is a full time streamer and content creator based out of Texas. The focus of his content is based around positivity and all around a good time. With his incredible Destiny 2 skills he has been able to cultivate an incredible community that's supports him day in and day out!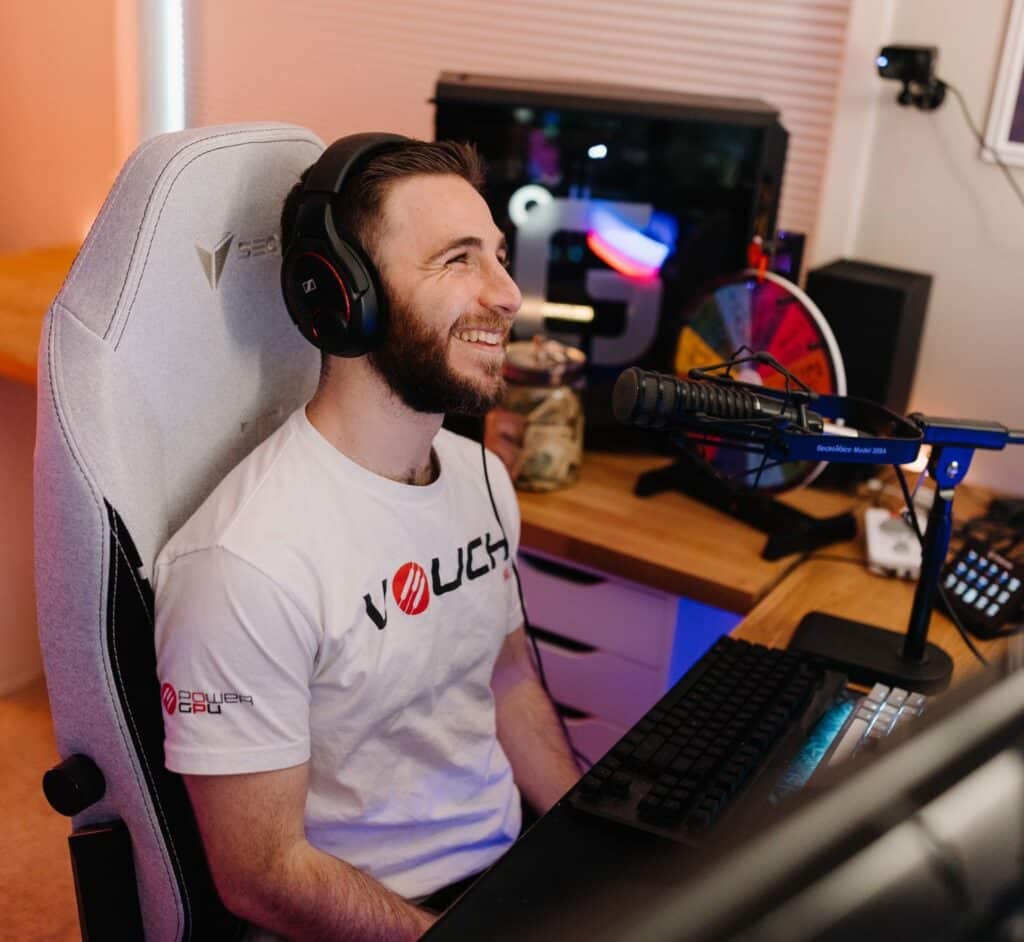 Gernader Jake has been a full time streamer since early 2015. With a focus on community and chat engagement, Jake is able to keep fun dialogue going with his chat while also demonstrating top notch PvP skills. Despite having thousands of viewers, comments and questions rarely go unnoticed. Jake lives in Vancouver Washington with his high school sweetheart, Kelsey. They are married and have two beautiful doggies.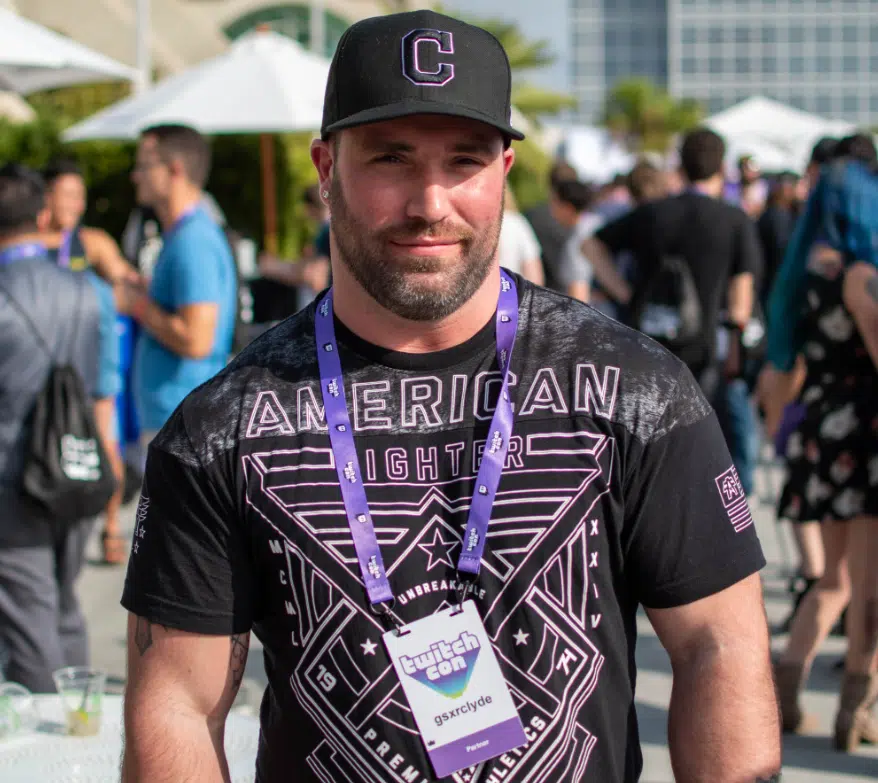 Mainly plays Destiny but, also play other games as well. Me and my friends help out the community a lot. I play on Playstation, Xbox, and PC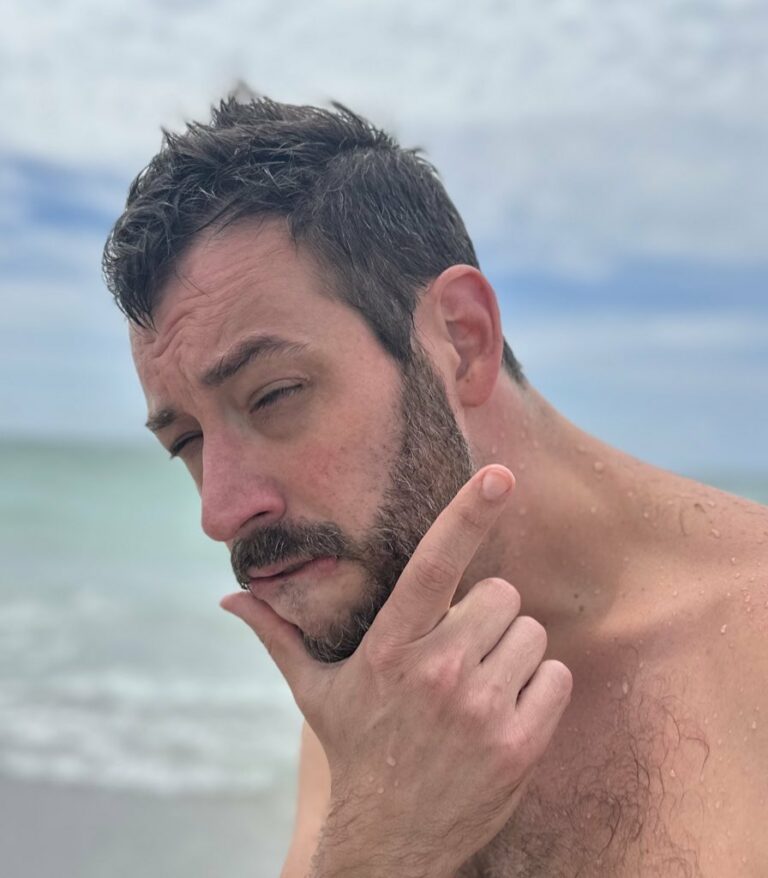 Gothalion is a streaming veteran that focuses on variety, with heavy roots in looter shooters. Be ready for shenanigans..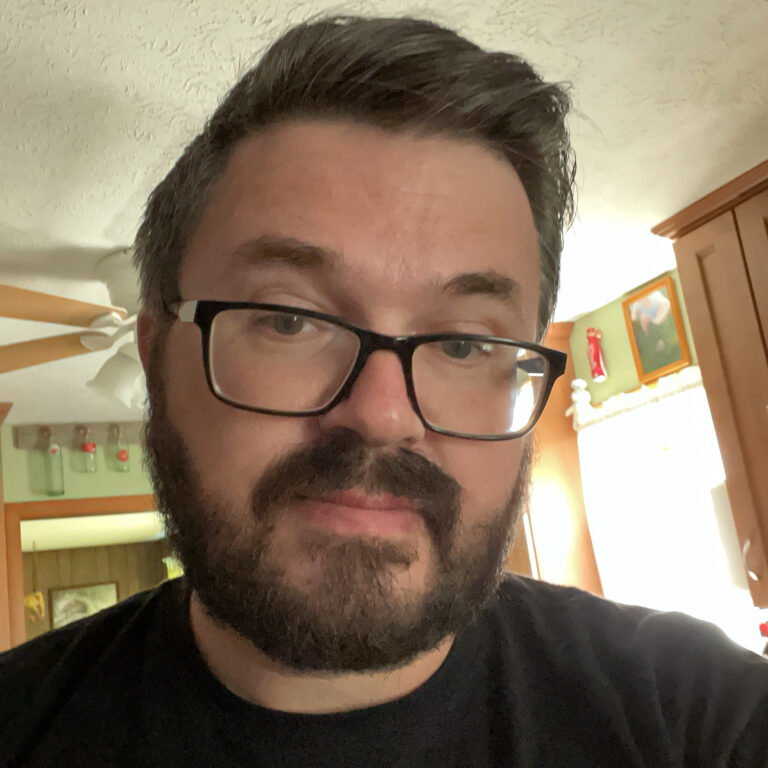 "For all things Borderlands, K6 is your guy"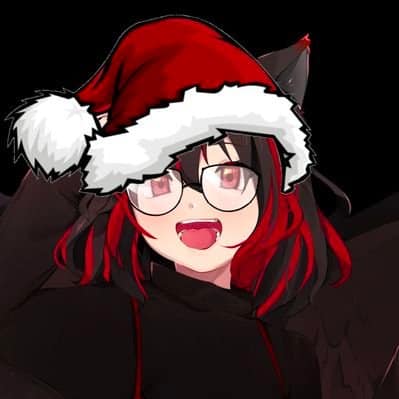 Hello! I'm Mizuki, a Raven Cat Girl. I love games, books, cats, and anime. I'll be streaming my gaming addiction, so a variety of games but a healthy dose of D3 seasons. Don't forget to eat your soap! I'm always working on doing my best.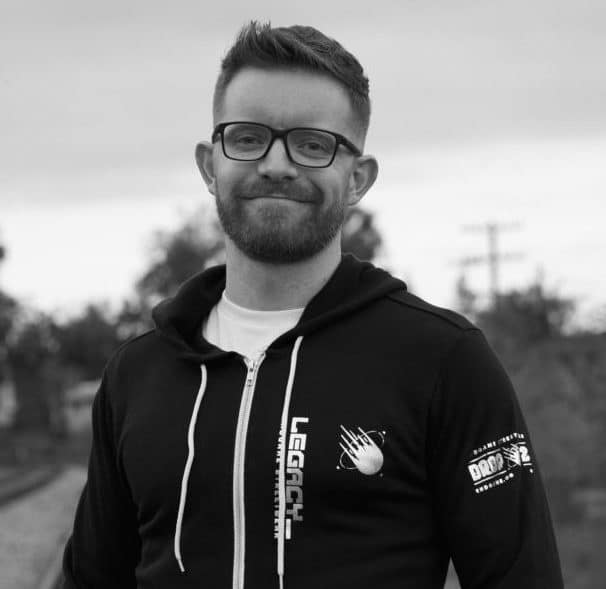 A former software developer of 11 years, Leopard utilizes his programming skills to automate and simplify many of the tasks of a streamer to help focus on entertainment and interacting with the audience. Leopard excels at difficult video game challenges with unnatural persistence helping to create long-form stories taking weeks that audiences love to experience.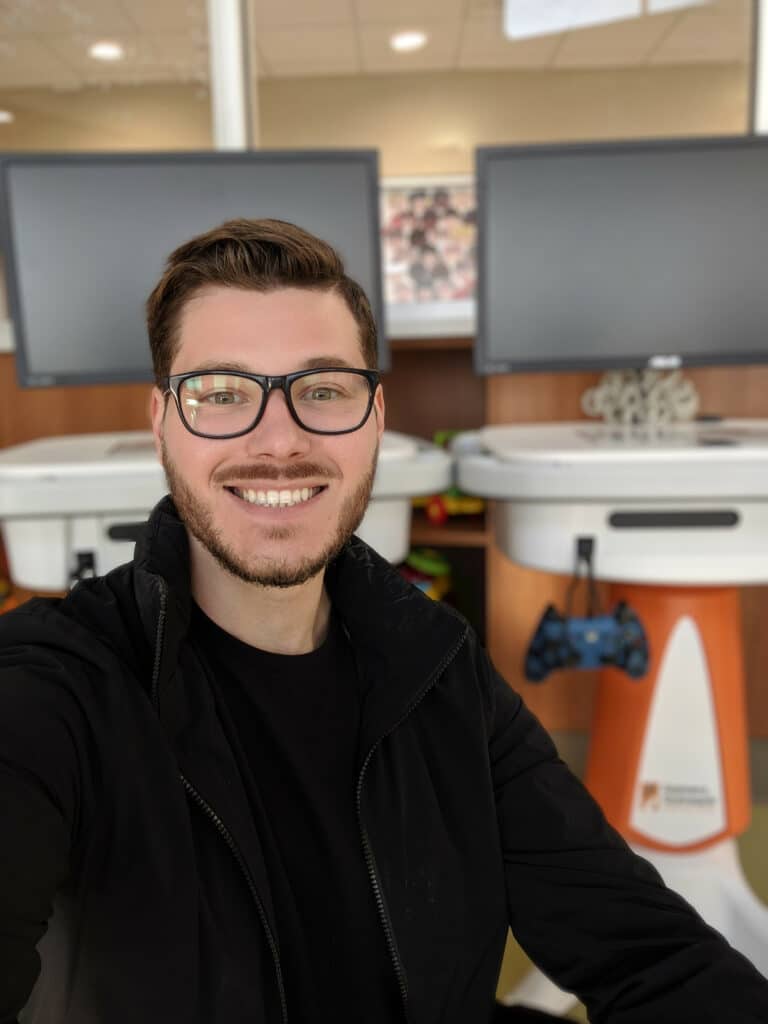 With seven years of high-energy, early morning broadcasts, Markstrom has created a mature, lifestyle community for people looking to be the best version of themselves. He places conversation on an even pedestal with gaming and always guarantees a laugh. Despite his success in FPS categories, Markstrom brings an analytical, but fun-first approach to all genres.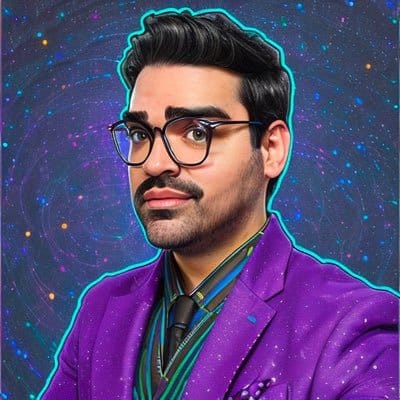 SanchoWest Gaming wants to help all gamers unleash their inner video game beast! Using comedy and good ol' fashion gaming, I will help you become a better gamer and enhance your gaming experience. I'll cover all kinds of games with informative tutorials, live commentaries and the occasional comedic clips.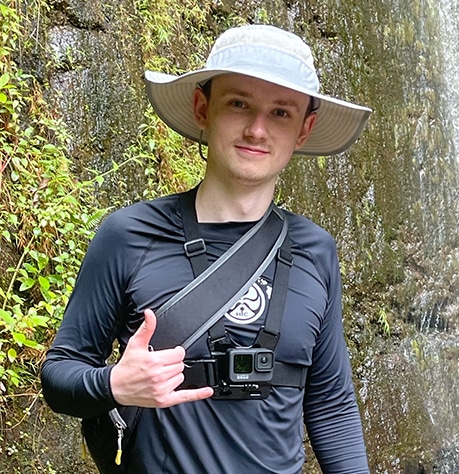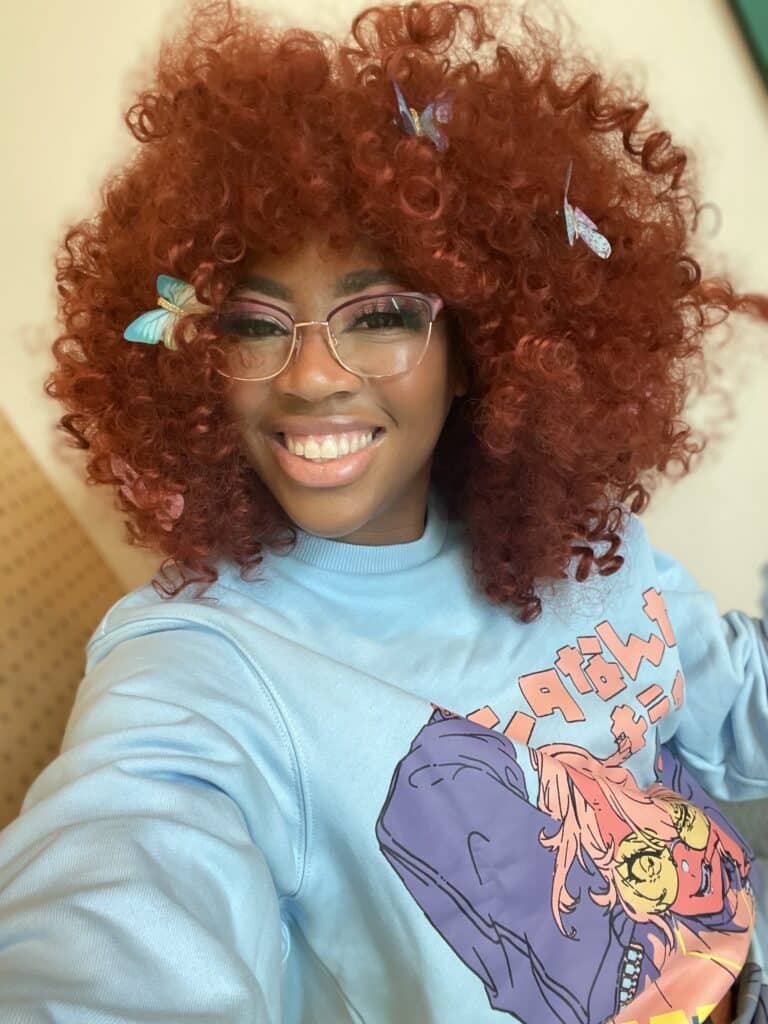 Hi My Name is Michelle better known as Rock Lee's Baby Mama. I'm your Favorite ADHD Anime Guru that loves to Cosplay, Play FPS Games, and Rage like crazy! Come hang with the R.U.F.F (Randoms Uniting For Fun) House in the AM! Hope you enjoy my channel and come hang with me!