Ready to Ship Gaming PC's
NO SERIOUSLY, THESE WILL SELL OUT!
Every time we build a ready-to-ship system they usually disappear before you know it.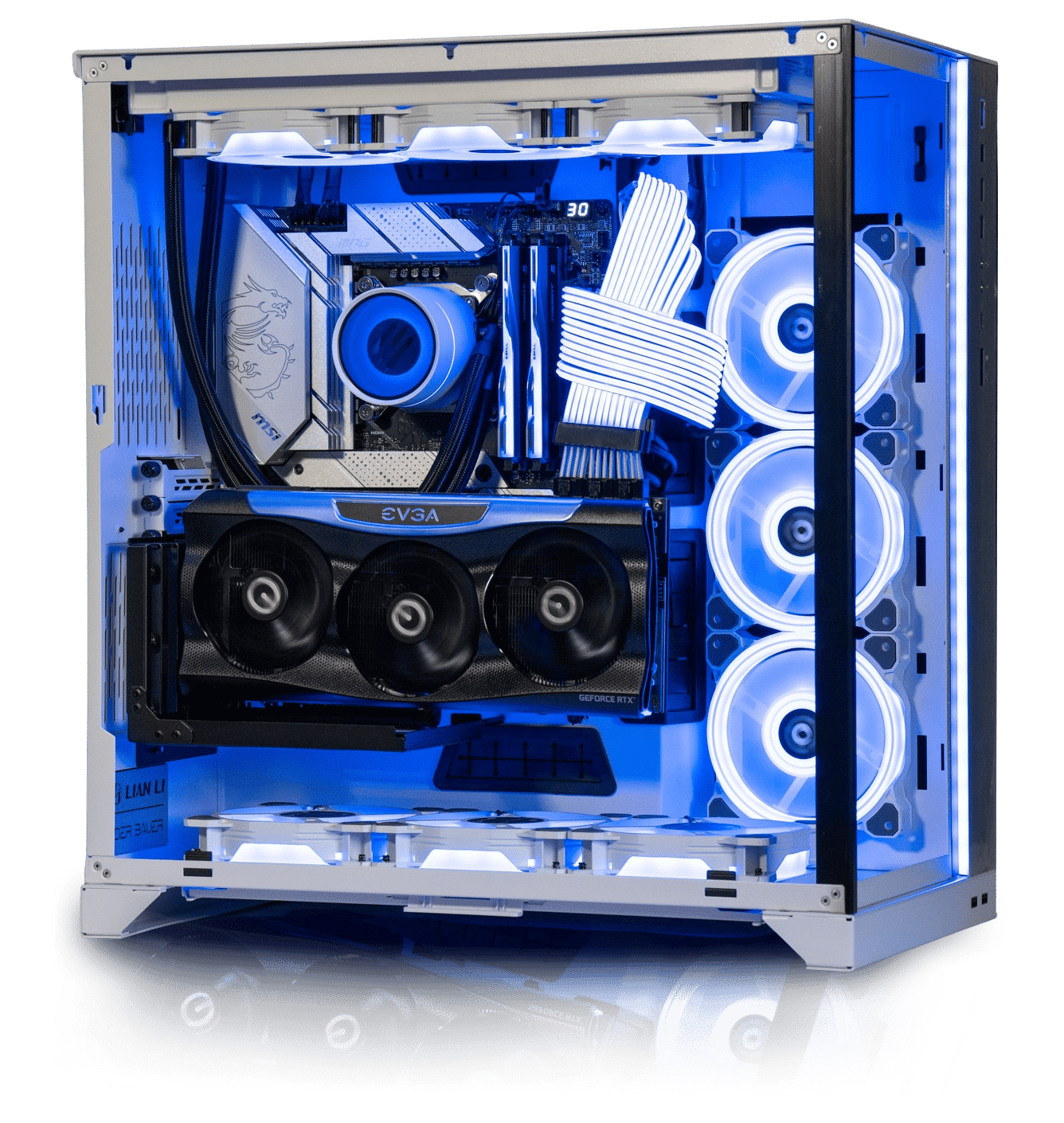 Want to get notified when our Ready to Ship PCs are being released? Enter your name and email to get notified!
WHY BUY A PRE BUILT GAMING PC?
The task of building or customizing your own gaming PC can be a very daunting task for anyone that is new to the PC gaming world. Getting a pre built gaming PC can help you get around that task.
When you get a pre built gaming PC from PowerGPU  you're letting the experts pick the right parts for you, allowing you to get your new gaming PC faster and with less of a headache.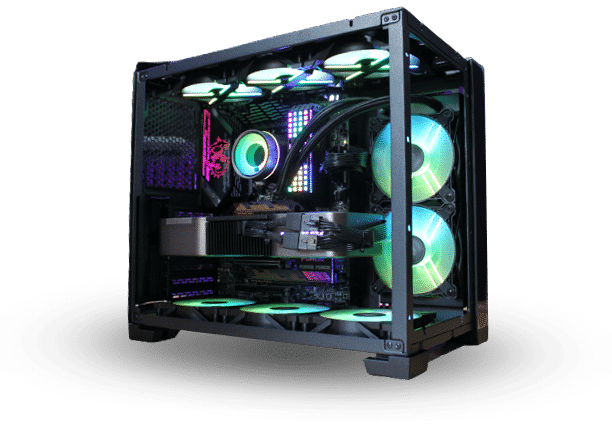 POWERGPU GIVES THE TERM 'PREBUILT' A WHOLE NEW MEANING
When you hear the term prebuilt you think of mass-produced PCs sold at big-box stores that generally have low quality parts and essentially no cable management. The PowerGPU team is here to change that idea.
Although our ready to ship gaming PC's are technically pre-built, we use the same build process that we use for our custom PC builds. Each pre built PC is hand crafted by one of our master techs. We use the same high quality parts, these ready to ship systems have ZERO Bloatware installed, every build is correctly cable managed on both sides, and every build is tested and optimized prior to leaving our facility.
POWERFUL GAMING PC'S READY TO SHIP SAME DAY OR NEXT DAY
If you're looking to get a powerful custom built PC from PowerGPU but don't want to wait for it to get built, you can pickup a ready to ship system here when available. Our fast shipping allows these systems get shipped either same day, or next business day!
A variety of new ready to ship gaming PC's get added every Friday, so be sure to check back for updates.