PowerGPU recommends Windows
Watch or play games like never before!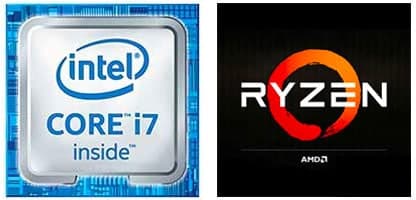 Powered by Intel or AMD
Processors with Extraordinary Performance

Powered by GeForce RTX™ Series
Perfectly tuned for Game-changing graphics
BEACN Mic – USB C Broadcast Dynamic Microphone – Light
BEACN Mic revolutionizes broadcast microphone setups by combining the best of recording studio quality, digital signal processing and USB compatibility. In a few minutes, you can sound like a broadcast pro. Use our easy application (free download) to tweak a few settings and you'll sound amazing.
Monitor your voice and system sounds in real time with our powerful, clean built in headphone amplifier. Real-time adaptive denoising removes fans, air conditioners and other steady state noises from your signal, leaving just your clear, great sounding voice ready to create content, chat, meet or game. Our integrated customizable RGB light ring lets you give personality to your video and can give valuable feedback too, like mute or level indicator modes.
USB C connectivity for modern applications
Broadcast Dynamic Capsule – Smooth, rich sound with high off-axis rejection
RGB Lighting – customizable lighting that can react to your audio, mute state and more
DSP Powered – A full suite of studio-grade effects right inside the microphone so you'll sound great wherever you go. Settings are saved on board and recalled instantly
Real-Time Denoising – Automatically remove steady state sounds like fans, air conditioning, and other environmental noises
Mounting – US/EU threads and easy to adjust swivel connector
Cable Management – integrated clip helps keep your setup neat and tidy
Cables Included – 3M USB C cable, USB C to A adapter, 1M headphone extension cable