PowerGPU recommends Windows
Watch or play games like never before!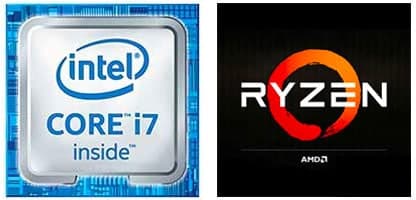 Powered by Intel or AMD
Processors with Extraordinary Performance

Powered by GeForce RTX™ Series
Perfectly tuned for Game-changing graphics
Our Extended mousepads are handcrafted from the finest, most durable materials that allow you to get the most out of your game. Their extra-long frames allow for bigger and more extreme maneuvers, which means you'll never run out of room again. These pads also feature a smooth polyester material on the top, rugged stitches on the edges and strong rubber backing on the bottom. United, these materials create a mousepad with a premium look and feel that any gamer will appreciate. You haven't had a true gaming experience until you've played on one of these magnificent PowerPGU mousepads!