PowerGPU recommends Windows
Watch or play games like never before!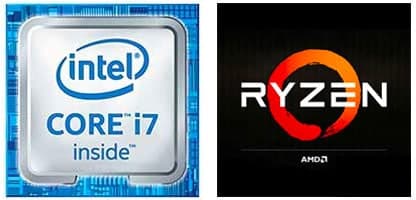 Powered by Intel or AMD
Processors with Extraordinary Performance

Powered by GeForce RTX™ Series
Perfectly tuned for Game-changing graphics
Be proud to wear the brand you have supported from the start. This is a true tribute to our followers. Continue to VOUCH for us by becoming part of the brand.
Eco-Friendly – Free Sustainable USA Made Suffocation Warning Garment Bags w/ Size Sticker – Made from 100% Recycled Content, 100% Recyclable
Short sleeve Cotton T-shirt
Options of Black/White
Tag-free
Best Seller
Unisex

Classic fit offering plenty of move-around, breathable room

Perfect for everyday wear – lounging-around or hanging-out and especially gaming!

Available in multiple sizes