NEXT LEVEL VOUCH

Cotton T-Shirts
Elevate your wardrobe with our VOUCH Cotton T-Shirt, a perfect blend of comfort and fashion that will make you stand out in any crowd. Crafted from premium quality, 100% pure cotton, this t-shirt promises a luxurious feel against your skin and durability that will last for seasons to come. Order yours now and wear your VOUCH with pride!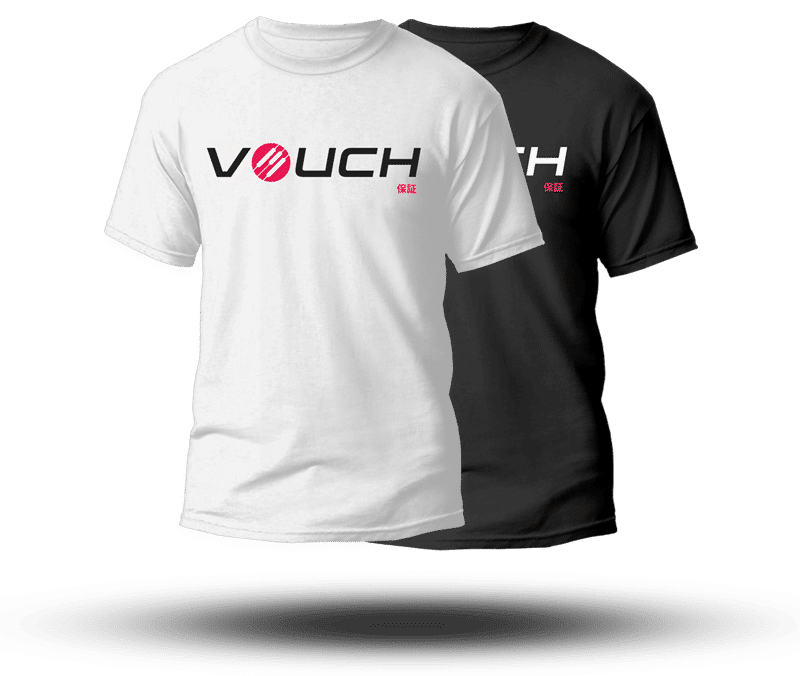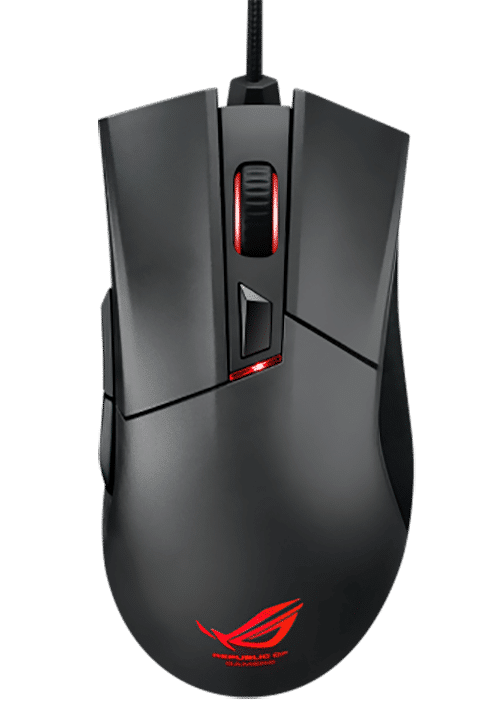 Wired and Wireless
GAMING MICE.
Precision movement and aiming delivered by battle tested DPI and acceleration. Whether you are looking to play FPS, MOBA, or MMO games, the right gaming mouse can help you improve your aim and move or turn characters with ease. For those keen on winning power, PowerGPU has the lastest to offer!
A quality keyboard is vital for both work and play. Whether you're a mechanical purist, a couch gamer, a freak for extra functions or someone who wants it all – we've got you covered.
Ditch that frayed mess of a mousepad and get one of these beauties! Set off your battle station, give it some style and personality, and above all else, offer a much more comfortable gaming experience.
Wired and Wireless
GAMING HEADSETS.
There's a lot to look for in the best gaming headset. You need great sound quality, solid connectivity, good comfort, and an affordable price. Check out our latest products available for your needs.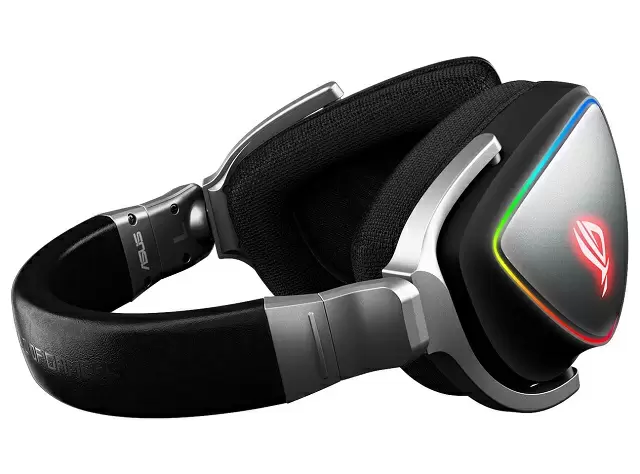 Whether you're a serious PC gamer or a casual after-hours warrior, your hardware can be the pivot point between victory and defeat. To get the most out of the latest first-person shooter (FPS), sports, racing, and other fast-action games, you'll not only need a gaming PC with a powerful graphics card, but also a monitor that can render the actions.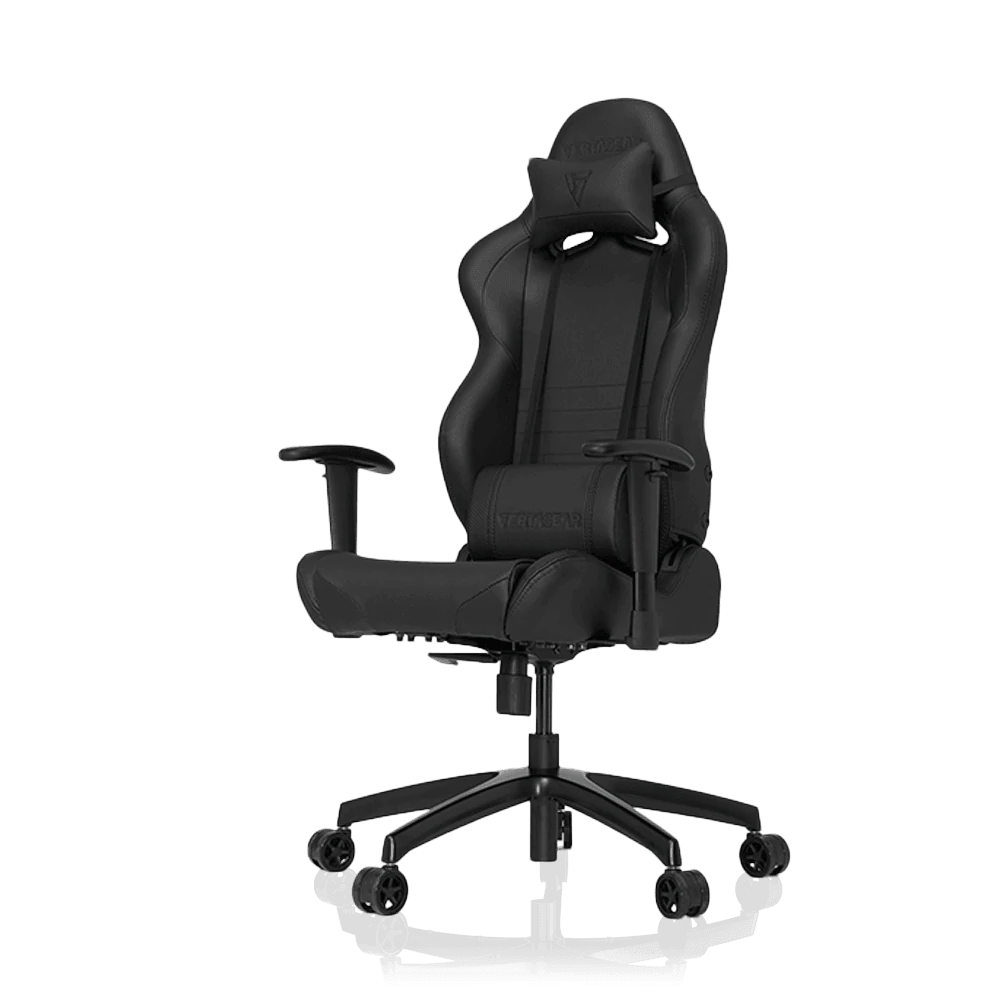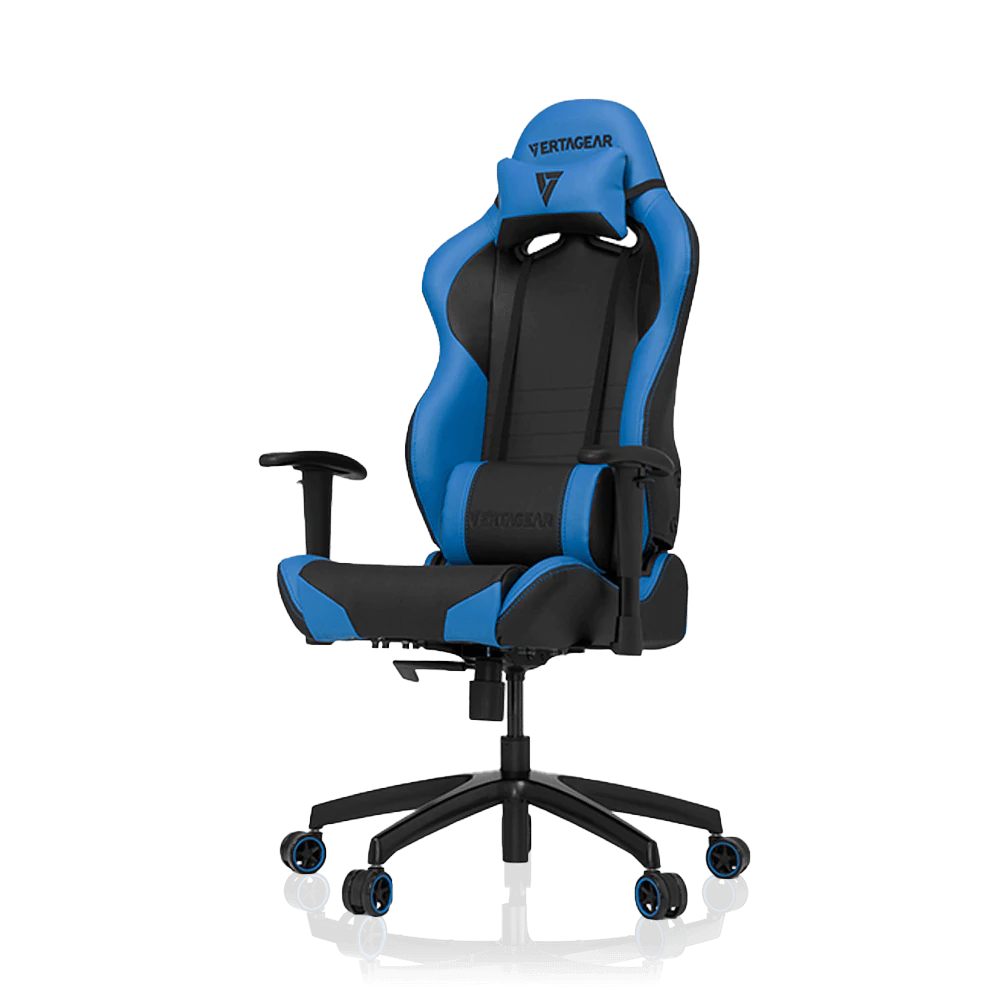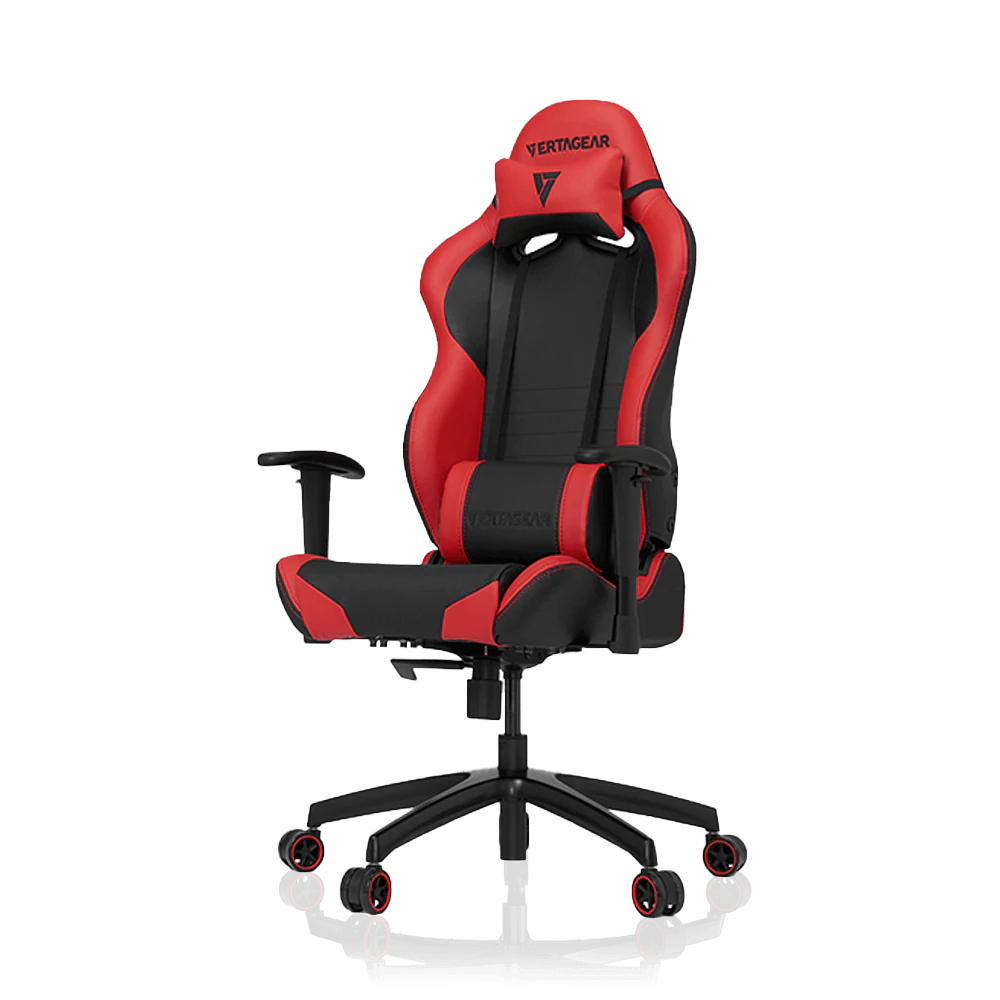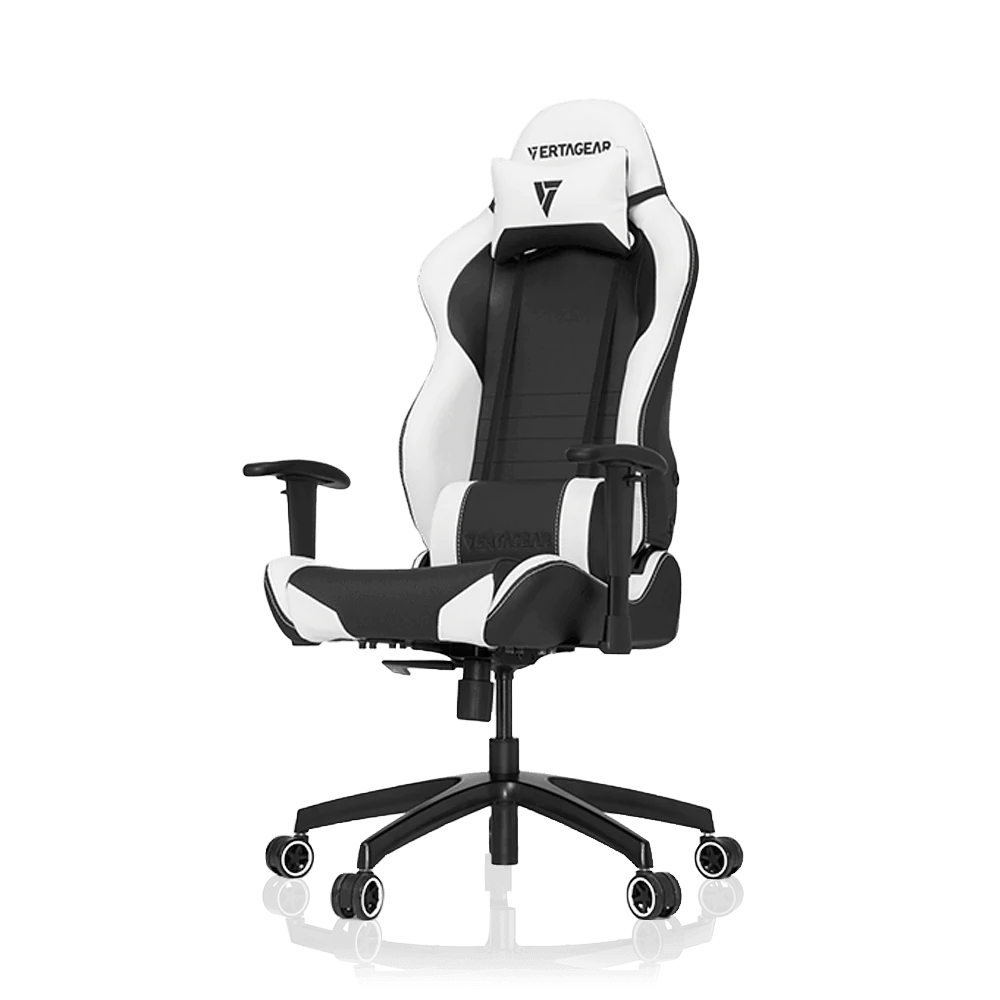 A combination of form and function, Vertagear gaming chairs focus on ergonomics, design and functionality. Designed to give wide range of adjustability that gives gamers the best comfort and support in every gaming position for extended period of time. High backrest is designed to provide neck, shoulder and lumbar support.