Buy The Best Custom Prebuilt Gaming PCs
GAME CHANGING HARDWARE THAT IS BEYOND FAST!!!
Experience fast gameplay and advanced performance with a PowerGPU Gaming PC powered by an AMD Ryzen™ 7000 Series Desktop Processor or a 13th Gen Intel Core Desktop Processor! The all-new processors bundled with the newly-released 40 Series graphics cards will surely keep you ahead of the game. . . Don't hesitate, get your order in today!
** 40 series cards will be allocated by the date in which the order is paid. These will go fast!! **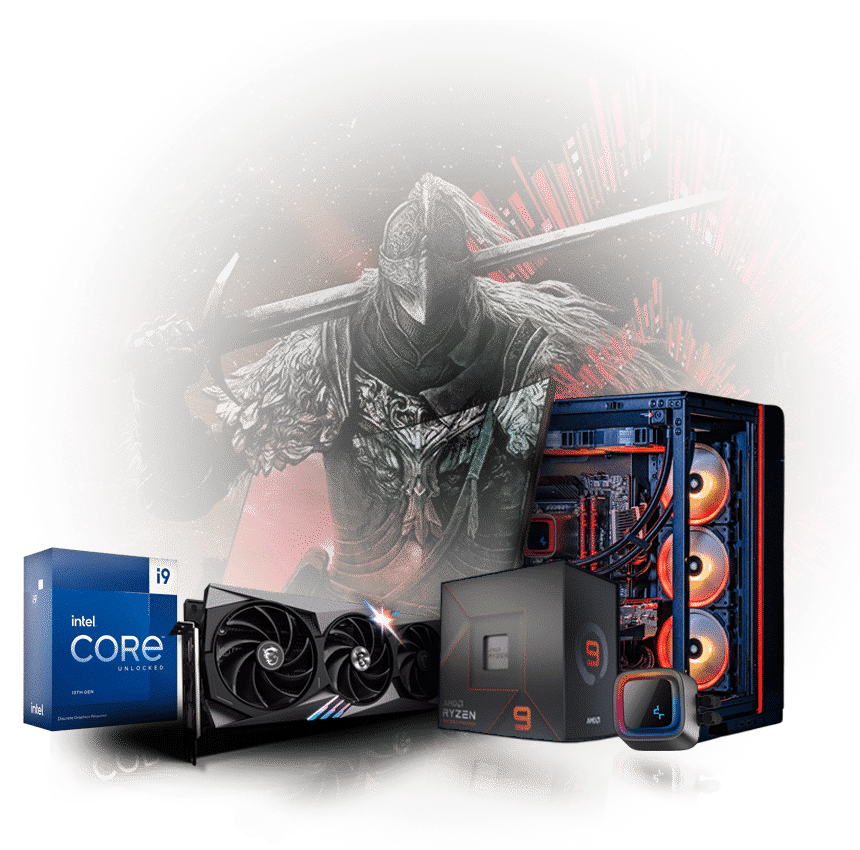 WE TAKE PRIDE IN THE
QUALITY AND PERFORMANCE
OF EVERY BUILD
Purchasing a gaming PC from PowerGPU eliminates the hassle of research and allows our professionals to tailor each beautiful pc build to your specific needs. At PowerGPU, we use the highest quality parts backed by manufacturer warranties to ensure the longevity of each custom build. We are the go to company for custom PCs that fit your need. Get a custom prebuilt gaming pc from a company with experience in streaming, gaming, video editing and much more.
WE OFFER THE FOLLOWING SERVICES TO IMPROVE YOUR GAMING EXPERIENCE
We Ensure Quality Services for Our Clients! Knowing that a dependable expert you can trust is just a click away is the greatest service we offer.
WHAT OUR CLIENTS
HAVE TO SAY ABOUT US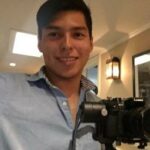 @jacohbmedina
Twitter
"Shoutout to @PowerGPU and @MrsGPU and the customer service team for the rig. It's been handling everything I can throw at it and is well worth the investment. Warzone, Halo, streaming, and editing. This PC is a beast. The team is awesome and 100% there for their clients."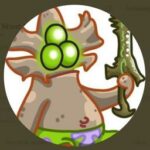 @modsherpa
Twitter
"Vouch! If I'm not building it myself PowerGPU has my business."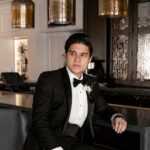 @ClassyGPU
Twitter
"THANK YOU @PowerGPUcom For Building my this Beautiful PC! Time to go back to Grind! You guys are the best, much love! Also to all the staff working tirelessly to get this business booming the way it is!"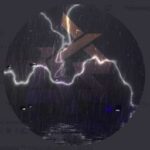 @Krankwave
Twitter
"Top notch support and they taking care of you like your family. Best in the business. Simple as that"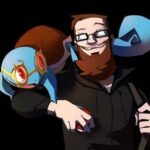 @TheChoiceSpecs
Twitter
"Finally got my new PC thanks to @PowerGPU. The pics dont do it justice. My old pc died last March...perfect timing right? I told em I was going for a black and yellow aesthetic to match my mouse/keyboard and they even preprogrammed the rgb for me. Love it! Stoked to be back."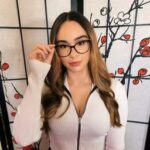 @binibabyxo
Twitter
"Thanks so much to @PowerGPU for building my first ever pc! I can't wait to start streaming."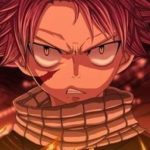 @realgrandine
Twitter
"YOU GUYS PUT A FIRE IN MY BELLY WITH THIS!!! OH MY GOSH.I absolutely am blown away with this build. Thank you so much Everything was amazing, from customer support, to the finish product."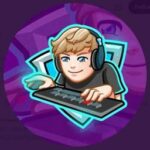 @timotheeej
Twitter
"..... I was looking for a company that would let me have control of every single part in the system, with no proprietary RAM, PSUs, Fans, etc. PowerGPU had every part I was searching for when their competitors did not. I think as far as the custom pc market goes, PowerGPU is the best option if you want the best parts, while also having it look good. As someone who has built many computers, I am paying for them to make it look pretty and their access to all of the parts I want. Even though the wait is great, it's worth it."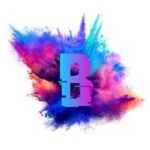 @BrickMode222
Twitter
"Thanks to @PowerGPU for this BEAST! If you need a new PC, don't even hesitate. These guys are top-tier at what they do! I can't wait for my first PC stream this Friday! Bye console!".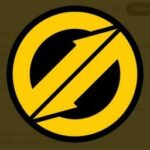 @MarktotheFuture
Twitter
"Simple ordering process with constant communication allowing me to tailor the PC to meet my needs. Impeccable build using only quality parts. They have earned my recommendation to anyone shopping for a new PC and I look forward to purchasing from them again."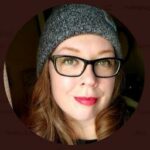 @katzehalifornia
Twitter
"Answered all of my questions promptly and made recommendations that were a better use of my budget. I am very happy with my machine. Would definitely buy my next PC from Power!"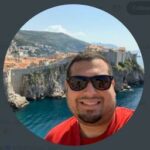 @_lucyan
Twitter
"7/5 stars… yes two extra stars for amazing quality and customer service. The easy start process, the communication throughout and the absolute best shipping options in the industry. I will never buy a PC with another company ever again."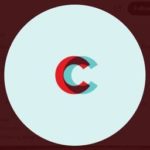 @ClayCarries
Twitter
"literally made buying a custom PC super easy. Incredible team on the building and customer service side of things. Super responsive with any questions you may have regarding your build. Work incredibly well with any budget you set. Outstanding team, PC turned out great!"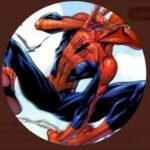 @AShock14
Twitter
"I built my PC with Power back in 2019. Was top notch support then and still is. I'm someone that doesn't have a problem building a PC myself. The fact that they give you flexibility on the parts you use is great. A-OK paying a small labor fee for convenience and professionals."
GET AHEAD OF THE DEALS!!!
Want to get notified when our Ready to Ship PCs are being released? Enter your name and email to get notified!